Sabira Shaikh, Product Trainer at Moroccan Oil, talks to Pooja Bhula about dry hair, its causes and cures. She also dispels the myths of oiling whilst explaining the right technique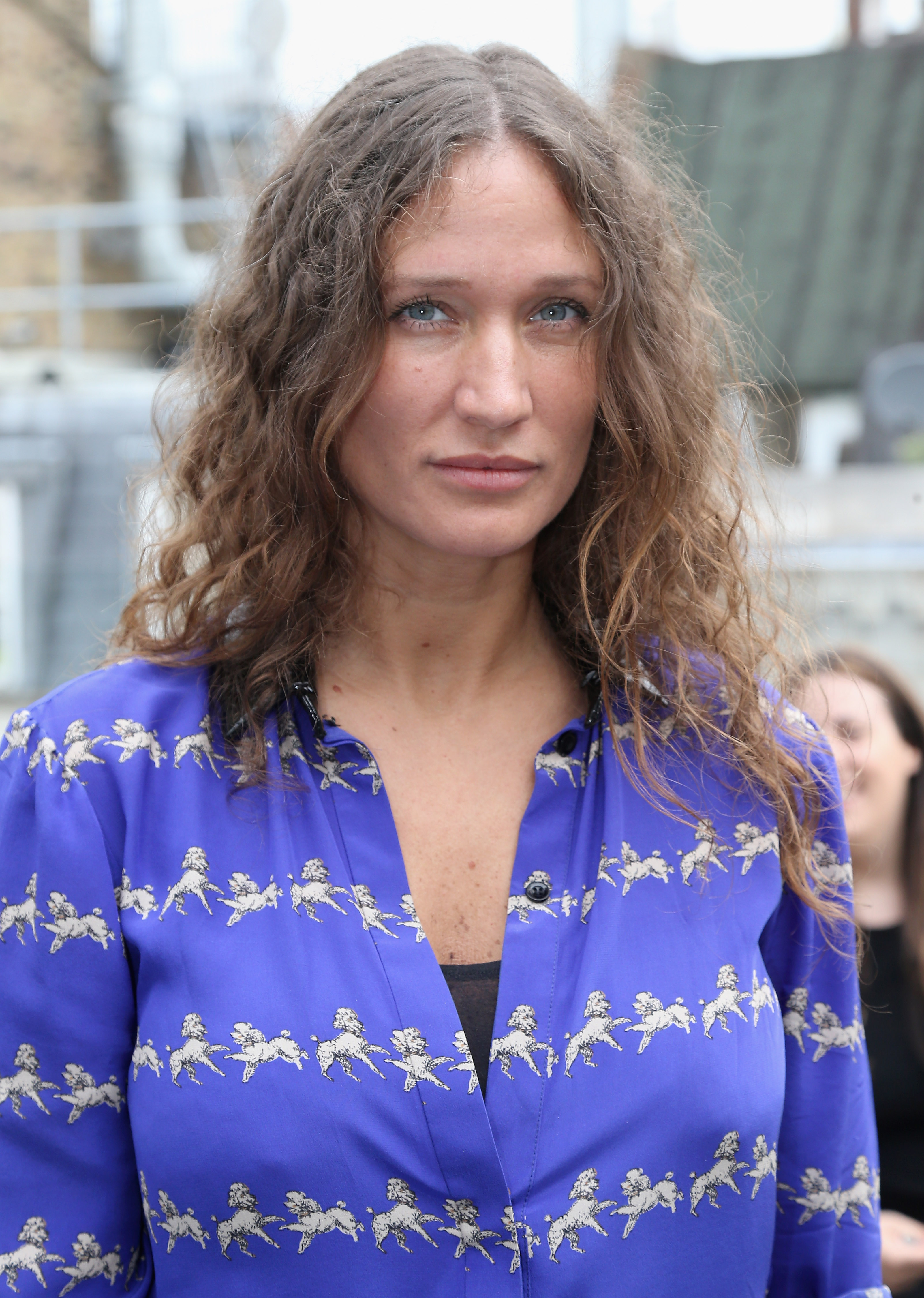 Dry hair seems to be a very common problem these days, what's the reason?
Several factors lead to dry hair. For swimmers it's chlorine in the water, colouring your hair too often and certain strong medicines also have that effect. The constant change from the A/C cool offices to hot or humid environment outside makes the scalp weak leading to increase in hairfall. But A/Cs are your hair's worst enemy, it causes maximum dryness and affects your hair even more than the weather does.
How can we prevent this dryness and how can we rehydrate our hair?
Ideally you should cover your head to prevent damage to your hair from UV rays as well as the cold blast of the A/C. This may not always be possible, especially in an office environment; in such cases hair spas and serum are very useful for protection.
Most hair technicians like me don't recommend oiling to rehydrate your scalp. But if you still want to, I suggest you use high performance oils like Moroccan oil, which contains aragan Don't compromise on quality because of the cost. You can use other high performance varieties of almond oils, coconut oils and others available in the market.
You should drink 7-8ltr of water a day; its extremely important. And consume foods containing lots of iron, vitamins and proteins.
Why do you discourage oiling?
Our scalp has three layers, oil percolates only into one. Moreover, it causes dust to stick on your scalp and hair, preventing the scalp from breathing and causing the hair to break. Oiling was less problematic earlier because there wasn't so much dust and pollution. In olden days, people extracted oil themselves; you can't trust the cheap oils available in the market to have the same effect.
Another problem is that once you oil your hair, you end up washing it more, thereby disturbing the natural oil secreted by your scalp and you also use more shampoo, containing chemical likes sulphate, which when used in excess damages the scalp further.
Is there something like a correct technique to oil your hair?
Don'ts
Normally believe that you should warm the oil before applying it to the scalp, as it is supposed to open up your pores. But this is not required for high performance oils. It kills the nutrients.
Wash your hair an hour or two after oiling it, don't keep it on for days.
Dos
Use your finger-tips to apply oil in clockwise and anti-clockwise motions on the scalp. If you touch your scalp, you'll find that crown of your head is harder than the back, this is because the crown is most wrung with stress. On the other hand, the back of the head is more elastic, therefore it sees far less hairfall than the the crown. When you massage your head in the prescribed motions, it will make your scalp more elastic and reduce hairfall.
In summer your body and scalp secrete a lot of oil, therefore you should only oil your hair about once a month. It's not a good idea to mix oil and water, therefore oiling once a month is also good enough for the monsoons. Only in winter, it is advisable to increase it twice a month.
Any other tips?
Always use a wooden comb if you want to prevent hairfall because it unlike plastic combs, it doesn't cause static, which breaks your hair and makes fall.
Don't comb your hair when wet, if you have straight hair. It makes your scalp weak.
But if you have curly hair, comb it when wet, especially after conditioning because if you comb it after it dries your hair will become frizzy.
Leave your hair loose when you sleep, allow it to relax like the rest of your body.