Few things are as relaxing as a trip to a spa. Rama Sreekant gives you some tips to consider before booking your nirvana break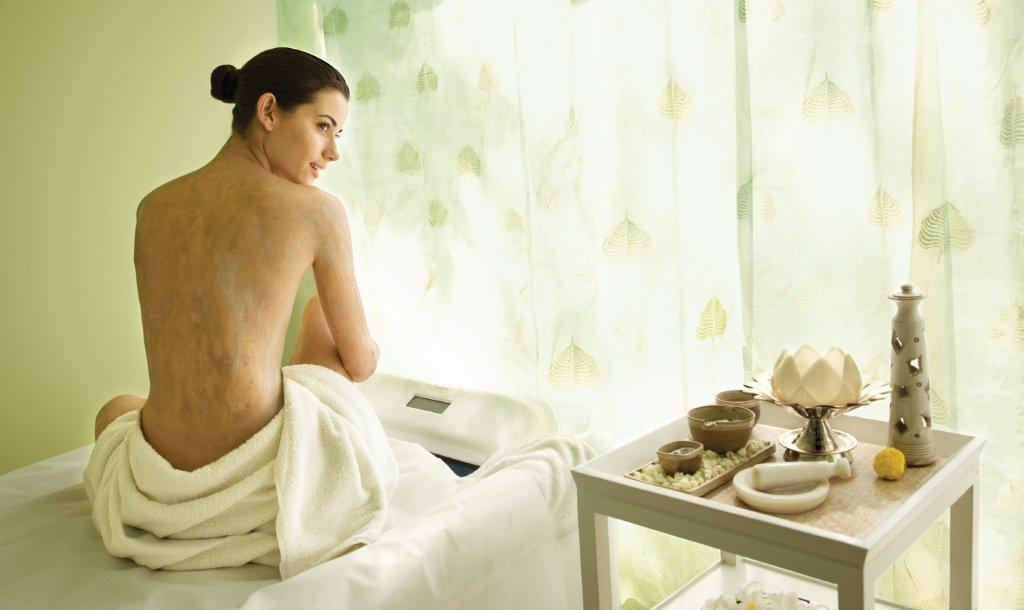 How to Choose your Spa
Personal Recommendation
If someone you know has been to a particular spa and had a great experience, that's a plus. Call and confirm to avoid nasty shocks or surprises.
Check the Menu
Call ahead or stop in and go over the menu before you schedule an appointment.
Make Sure the Spa is Clean
Spa treatments, if performed improperly or in unsanitary conditions, could potentially spread germs and bacteria and lead to infections. Body wraps, facials, massages, saunas, pedicures and manicures—any of these procedures or treatments could be a vector for disease or infection. This is especially true once you consider how many different people visit a spa each day.
A good spa will have clean towels, bathrobes and footwear available for all clients.
Trained staff
Sometimes day spas want to offer as many services as possible—and end up overreaching. If you're interested in specialties like Lomi-Lomi or Thai Massage, ask what kind of training the therapists have had. Hopefully it's more than a weekend seminar.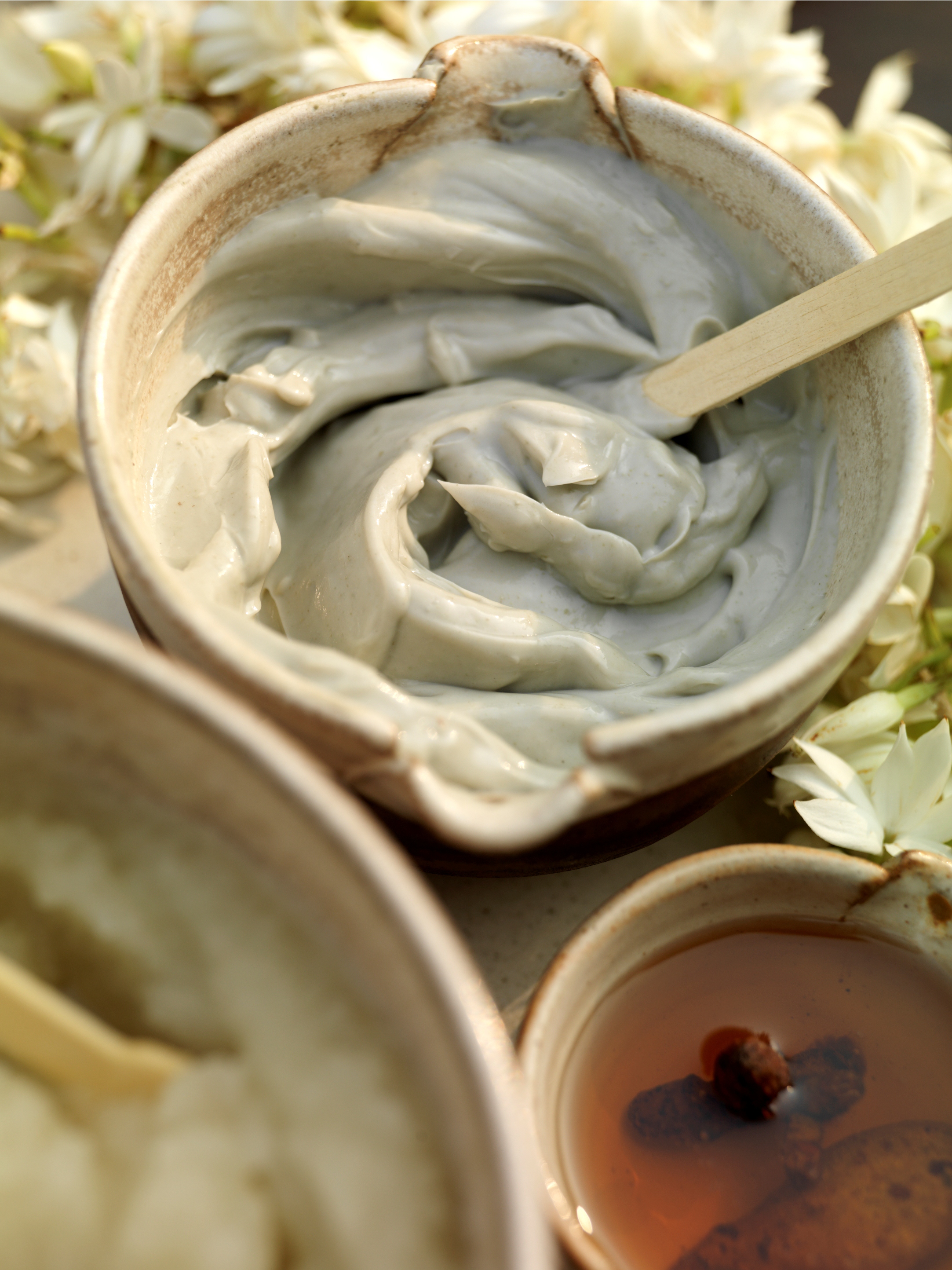 Spa etiquette
Arrive on time
Make sure you arrive at least 15 minutes before your appointment time so that you need not rush when dealing with paperwork.
Turn off cell phones
There's nothing more annoying than the incessant sound of ringing cell phones disturbing your peace and relaxation.
Shower Power
Physical hygiene is important, even before a spa session. It also helps avoid chlorinated water from being massaged into your skin after enjoying a hot tub or pool session.
What to wear?
Wear something that's easy to remove
Also consider bringing a fresh change of clothes if you don't want to wear something that smells of sweat right after a refreshing spa session.
Change into robe and slippers
Request for another robe if you find the first one unfit or uncomfortable. Regular spa goers sometimes bring their own pair of robe and slippers.
What's the issue with nudity?
Most day spas require customers to disrobe and be in the buff (albeit under the sheet) before a massage. A masseuse will usually excuse him or herself so that you can change alone. Always speak up about any discomfort you may have, and you may be recommended treatments that won't require you to undress, such as reflexology or reiki.