Monica Anand, CEO, Undercover Lingerie tells Amrita Madhukalya what's hot and happening in the world of lingerie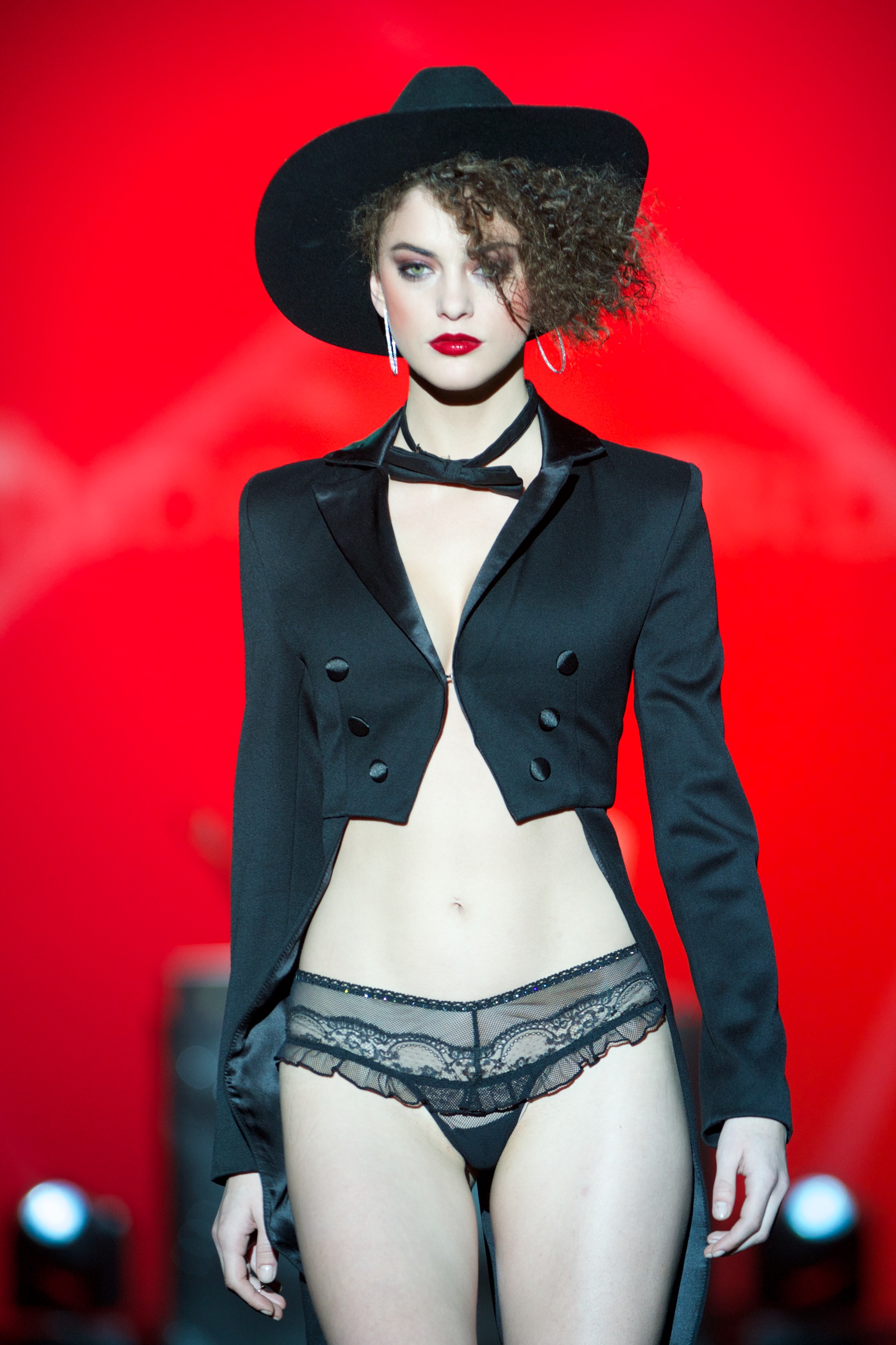 Every girl fancies a certain amount of drama under that summer dress or those pin-striped boardroom pants. But finding the perfect bra-and-bottoms is easier said than done. Fresh off the ramps, some of the hottest global trends in lingerie this year are candy colours, magnificent bridals, retro prints (some inspired by knits and crochet), multi-paneled lace and the use of jewels.
With the internet spoiling women for choice, an increasing number of women are now buying their lingerie online, though few still fear size and fitting might pose as an issue. According to global market research group Mintel, in 2012-13 more than two-fifths of consumers bought their lingerie online, with women between 25 to 32 forming the largest number of global lingerie consumers.
But, what does it take to design lingerie, especially for the Indian woman? Monica Anand, of Undercover Lingerie, feels that there are three key factors. "When designing lingerie for an Indian woman, it is important to keep in mind her figure, which is more voluptuous than her European counterpart. Then, you need to consider the weather, to ensure greater comfort in India's hot-enough to-melt summers. Finally, you must also consider the Indian woman's wardrobe, which includes western outfits as well as traditional Indian clothes, like the saree and salwar kameez," says Anand. Keeping these factors in mind, bras and bottoms must be available in a variety of colours and fabrics, so that they are wearable in all seasons.
"The Indian woman of today is far more adventurous in her lingerie search. She usually loves innerwear that is discreet yet sexy. Apart from theme-based babydolls and nightwear, cat costumes, bunny outfits and the she-devil costumes are in high demand", shares Anand.
"Today women choose inners like c-strings, thongs and hipsters, which feel sexier and show no lines. Backless outfits and strapless tops are the rage. Women typically combine these with silicon bras or pasties that provide support or coverage as required," says Anand.