High-techery is the future for luxury homes, says Sanjiv Malvi, smart home consultant and director of Odel Systems Pvt Ltd
The future of luxury homes begins with smart home technologies and electronic wizardry. To some it could mean just a collection of gizmos but to others it may mean something akin to bringing home a set from a Bond movie! A smart home integrates existing technologies into our daily life and enables greater, faster and more meaningful control of the facilities in the house. It's purpose is to make life easier.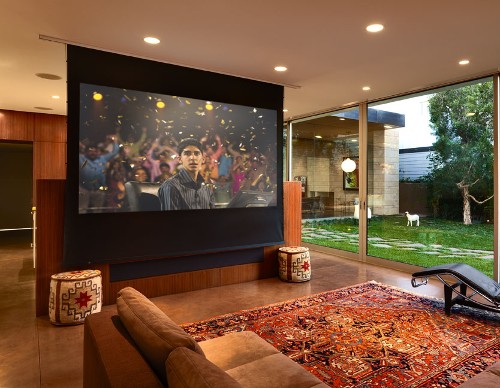 Click for Comfort
Building a smart home is about integrating intuitive technology into the home at the design level. Let's begin with entertainment. The touch panel—pick it up, touch it and your Home Cinema screen comes alive with various icons. Click on the Watch Movie icon and experience magic—the system fires up, the screen starts dropping down, the projector comes alive, the amplifier boots sound to the correct mode, the lights start dimming, the curtain starts closing, the air-conditioner hums gently. You can pick an icon of your choice and watch a movie or a TV show or
a concert.

Let there be mood light
Extend this smartness to other aspects of your home such as lighting control. No longer will you need to turn on the switches for every light and struggle to perfect the ambience. Instead, a smart home allows you to switch on pre-programmed 'Moods of Light' and switch from one mood to another, using just a touch of an icon or a single button on
a keypad.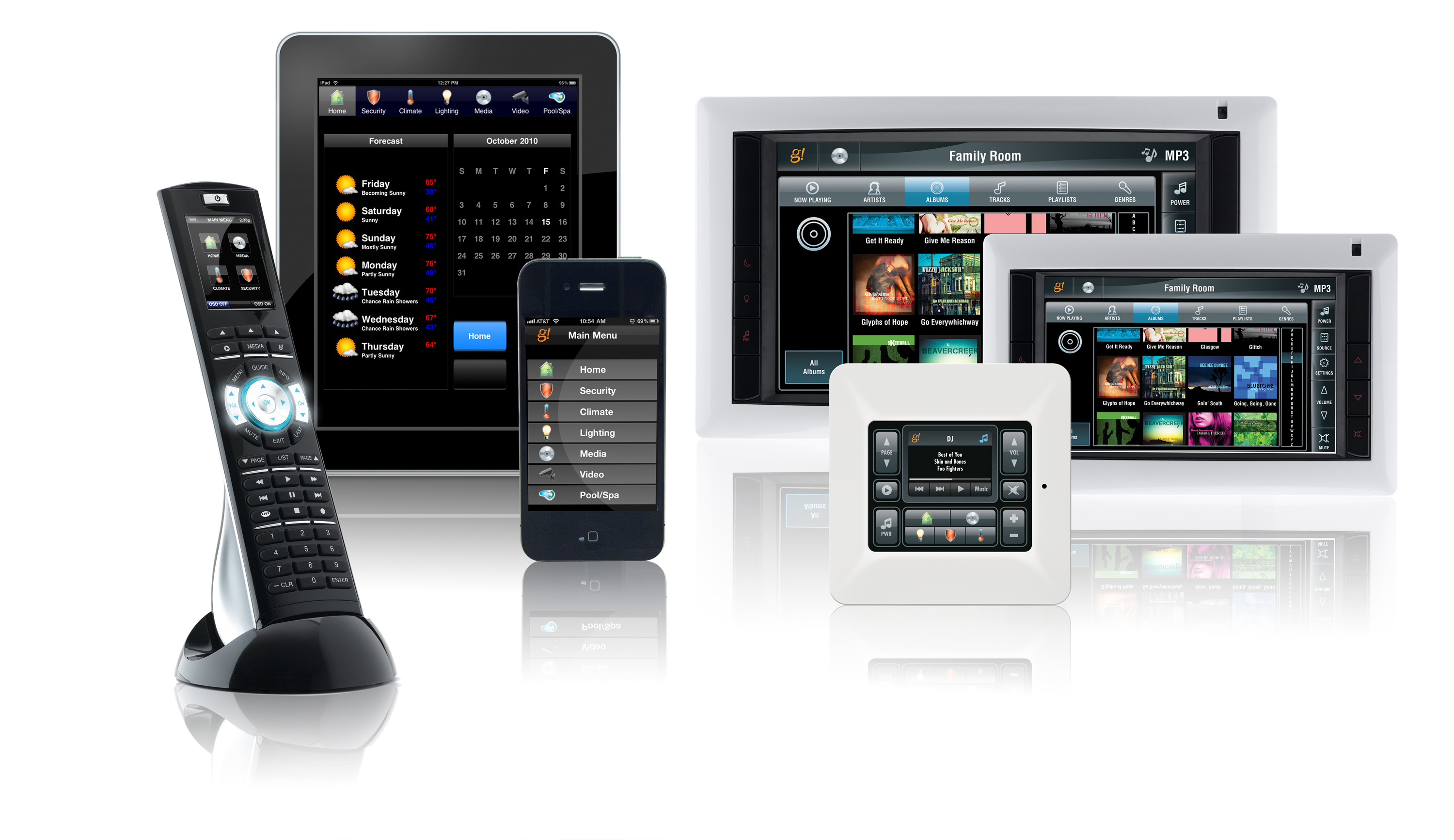 Press, Play, Party
The luxury of controlling your environment at the touch of a button spells indulgence. Create that perfect party ambience by clicking on the party button. The lights will dim to the preset party mood, the curtains will draw to the correct position, the air-con will start cooling. But what's a party without music? Go to music mode, select living room, hit the party play list and you have music playing where the party is! Contrary to general belief that smart homes are complicated to use and operate, they, in fact, simplify complex cumbersome operations.

Smart Surveillance
Luxury homes are pushing the boundaries of technological innovation to stay connected at all times. You may be in another continent and yet you can access your security cameras just to reassure yourself that all is well back at home. You could be at a spa or salon and still watch your children, and even monitor the temperature in the room they are in. More elaborate systems can facilitate a lot more features such as lawn management, pool and spa management, keyless entry, controlled and monitored access to smart gates, energy management amongst others. Connecting multiple homes and offices is digital opulence.
Taking it a step further, with smart appliances connected to the LAN network in the house, you will be able to programme your activities—say to pop your toast at exactly 8 am. Refrigerators connected to the Internet—ordering supplies when needed and so on. The possibilities seem endless but are all a practical reality now.
Choose a Smart Consultant
Planning is the key. Hire an experienced Smart Home consultant on board who is well-versed with emerging technologies and an extensive experience with project execution. He must further be able to provide inputs with technologies related to audio, video, lighting, wifi, computing, streaming devices, touch-based devices, media server options and very importantly the automation platform.