As with every year The Jaipur Lit Fest has a wide number of themes that spread across all the days of the fest and will definitely satisfy the appetite of literary enthusiasts, budding authors and those interested in specific genres.
This year, Mahindra Humanities Center has partnered with the Zee Jaipur Literature Festival as venue sponsor for the Durbar Hall, and will be bringing some of the leading global academics and crime writers to the ever growing literary festival.
Crime and Punishment is a genre of writing that deals with mental anguish and moral dilemmas. The tone of these novels is usually a little dark with a hint of noir fiction embroiled in it. The first actual novel that uses the name and basically provided the ground to explore this topic was Fyodor Dostoevsky's classic text, Crime and Punishment.
During the festival, which runs from the 17 to 21 January 2014, the Mahindra Humanities Center Durbar Hall will host a series of sessions on Crime and Punishment.
The first session began with 'The Bangla Whodunnit', a celebration of Bangla crime writing featuring Gautam Chakrabarti in conversation with Rupleena Bose with an introduction of the overall topic by Homi K. Bhabha.
The talk was an interesting one in which the focus was on Bengali fiction, detectives in Bengali writing and their comparison with western influences, most notably Sherlock Holmes. Gautam Chakrabarti analysed 'Feluda', explaining some of its unique characteristics.
Feluda is a more gentrified, middle class detective: Gautam Chakrabarti @JaipurLitFest #ZeeJLF @dna

— Andre Borges (@AndreBorges28) January 17, 2014
Feluda is sanitised narrative. One reason for no mention of women could be the stories were for young boys: Gautam Chakrabarti @dna #zeejlf

— Andre Borges (@AndreBorges28) January 17, 2014
I'm not conversant with detectives in other Indian languages, but they are culture specific :Gautam Chakrabarti

— Andre Borges (@AndreBorges28) January 17, 2014
Feluda represents the more socialist consensus: :Gautam Chakrabarti @JaipurLitFest #ZeeJLF @dna

— Andre Borges (@AndreBorges28) January 17, 2014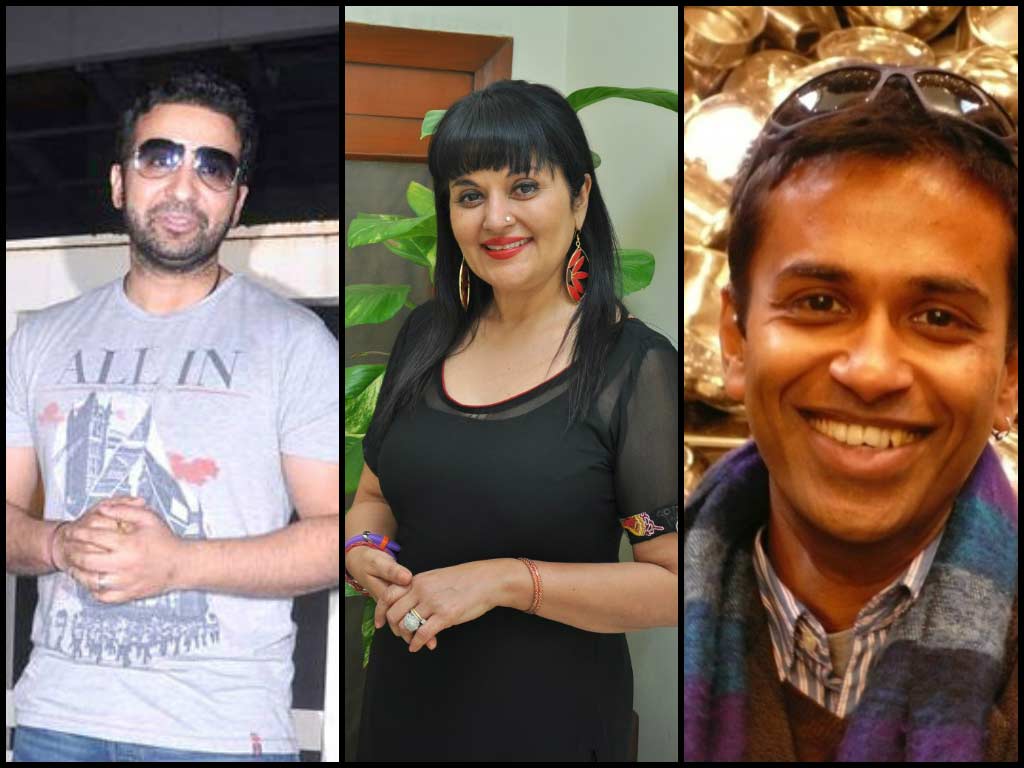 The next session on Crime and Punishment is How Not To Make Money: The Price you Pay featuring two debut crime novelists, Raj Kundra and Somnath Batabyal, who will look at the art of crime writing with Kishwar Desai. The session was also on the first day, Friday, January 17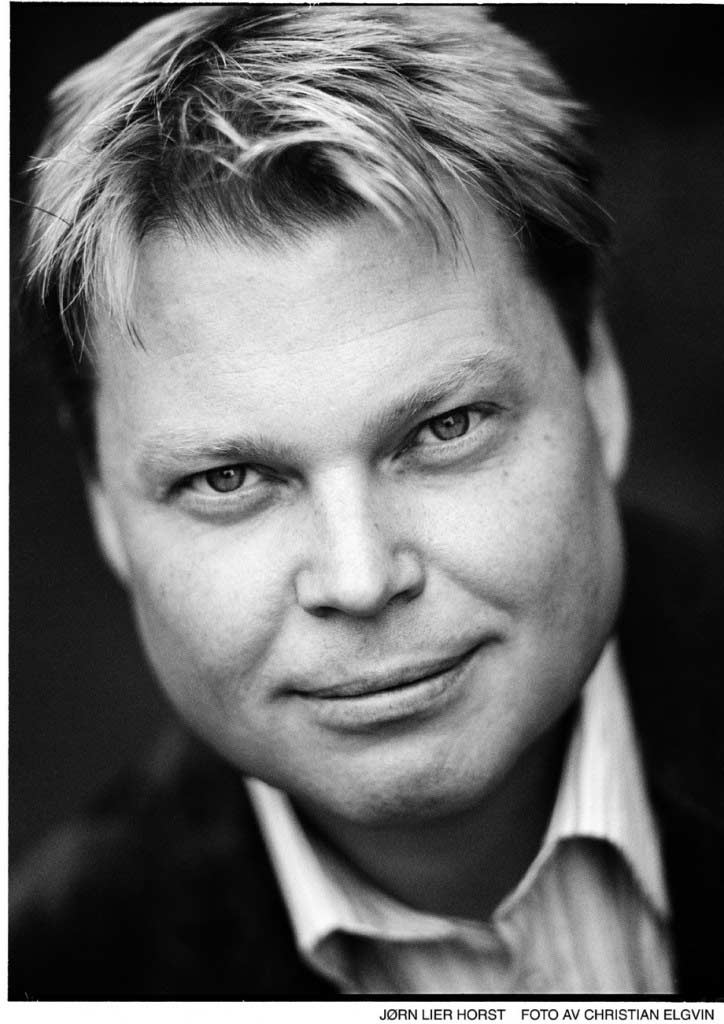 Kishwar Desai will also be in conversation with one of Norway's leading detective fiction writers, Jørn Lier Horst, a former Senior Investigating Officer, whose debut novel, Key Witness, is based on a true murder. The session is scheduled for Saturday, January 18 at 11:15am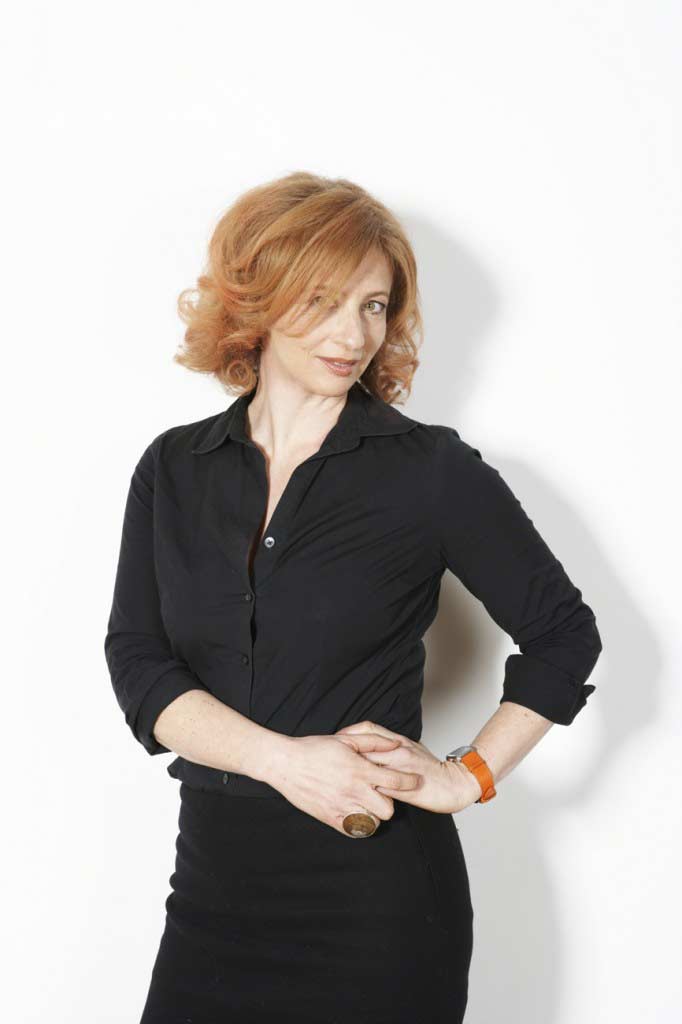 Also taking place at the Festival will be the launch of the Crime Writers' Association, featuring Kishwar Desai, Jørn Lier Horst and Samantha Weinburg. The trio will join other crime writers to celebrate the beginning of a collaborative body for crime and detective fiction writers. The launch will be on Monday, January 20 at 1:30pm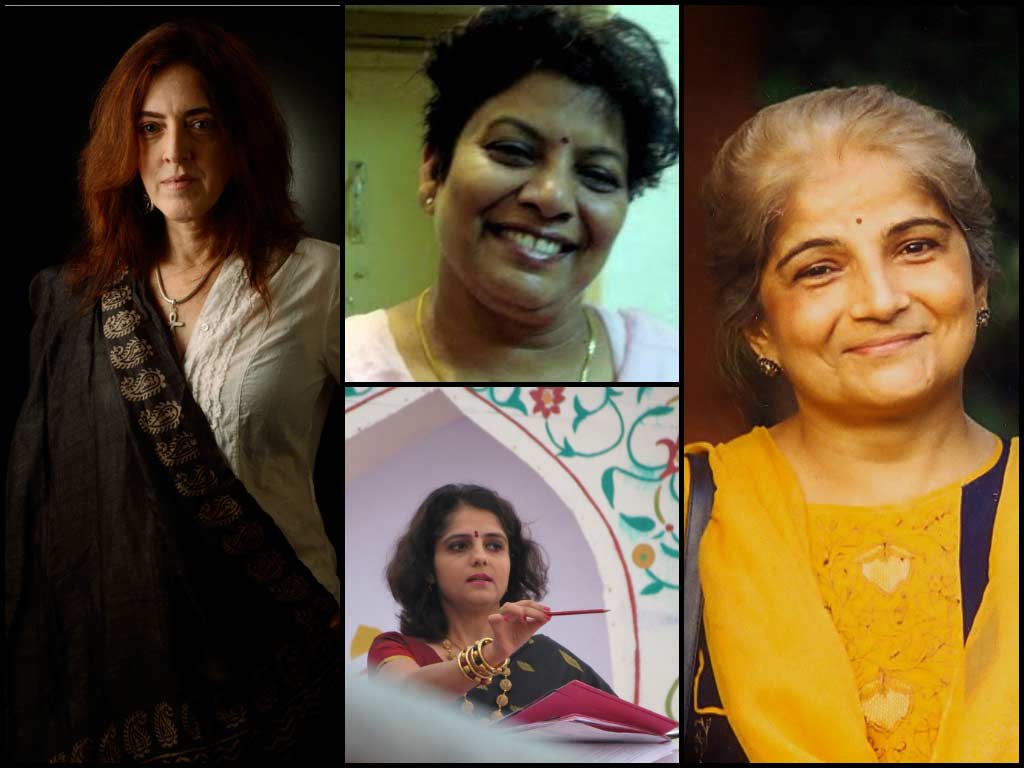 In a powerful session titled Prisons of the Mind, four writers, Rani Shankar Dass, Preeta Bhargava, Vartika Nanda, Margaret Mascarenhas, will discuss the therapeutic role of creativity within the flawed Indian penal system and the nature of retributive justice with special reference to women prisoners. The session will be on Sunday, January 19 at 12:20pm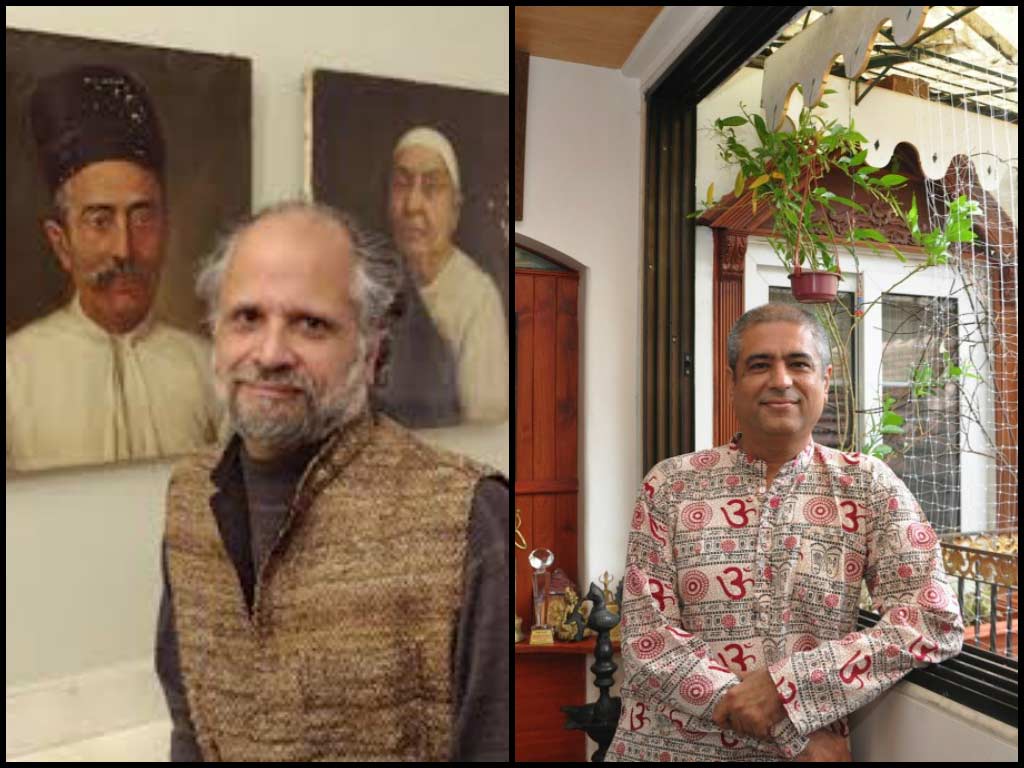 Finally, providing inspiration for the series, Homi K. Bhabha will discuss Dostoevsky's classic text, Crime and Punishment, and the nature of accountability, culpability and morality, with a dramatic rendering/enactment by Mahesh Dattani.
Homi K Bhabha, Director of the Mahindra Humanities Center said, "The ZEE Jaipur Literature Festival is the pre-eminent Asian venue for those interested in the Arts and Humanities on a global scale, and the MHC at Harvard is delighted to share in the intellectual excitement of introducing exceptional talents in the fields of literature, art, politics, music, cinema. This year we will present innovative interpretations of the theme of 'Crime and Punishment' as it connects literary and moral concepts with contemporary problems of corruption, violence and the evasion of civic responsibility. These issues will come alive to the audience who will be invited to participate in one of the most crucial problems that faces our nation and the world today."