Joshua Wagner, Sebastian Urban Design Artist, New York, gives us the highlights in the hair world
HOT HAIR TRENDS
According to Joshua, "the one look that is trending the most is the natural look. I think natural styles like subtle waves are in fashion this season. In terms of colour, natural shades are what people are opting for right now. People are also trying to go in for edgier looks like cutting close to the scalp and asymmetrical haircuts".
CLIMATIC CONDITIONING
Given the Indian climatic conditions, Joshua believes that women should, "Take care of your hair before experimenting with it. With the weather conditions here, one must go in for deep-conditioning treatments, a minimum of four times a year".
COLOUR WISE
I think for Indian hair, natural colours work best. For highlights, I would recommend delicate caramel and latte tones. Hues of red also work well if you want that edgy look. Subtle shades of violet also work really well on Indian hair if done right. A relaxed and free spirit inspires textures, which are beautifully 'undone' by sun, wind and water.
IN STYLE
Long and Luscious: Instead of a boring ponytail opt for fishtail braids or even rope braids. Fishtail braids would work really well even for work. Take a section out from the top before braiding the rest of the hair and twist and pin for something different.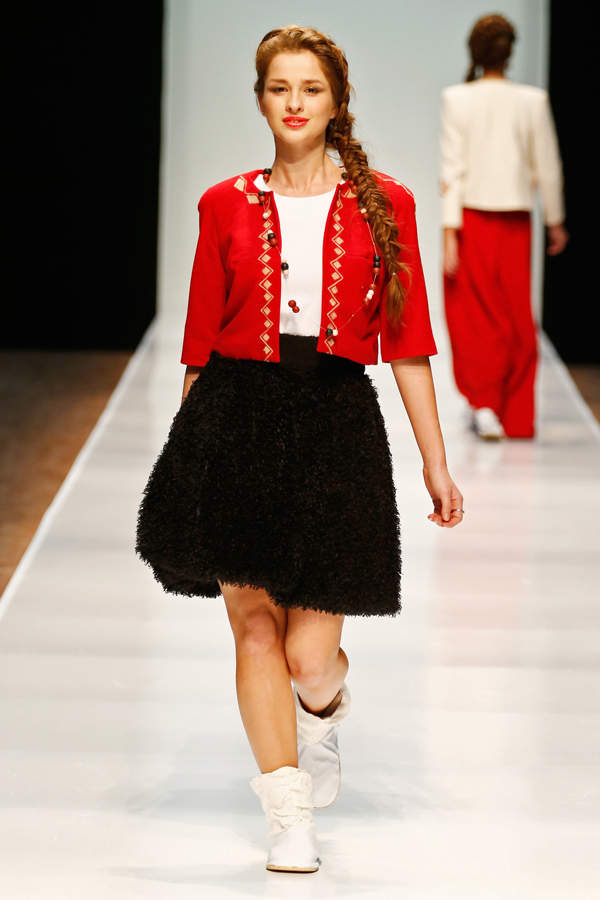 Of Medium Length: For medium length hair, Joshua recommends soft curls and beachy waves using a flat iron. Curl your hair from mid-length to the ends with a flat iron. Run hands through it for a soft wavy look. To transform this into a textured night look, brush out the curls. It is important not to leave the curls stiff and open them up using your hands.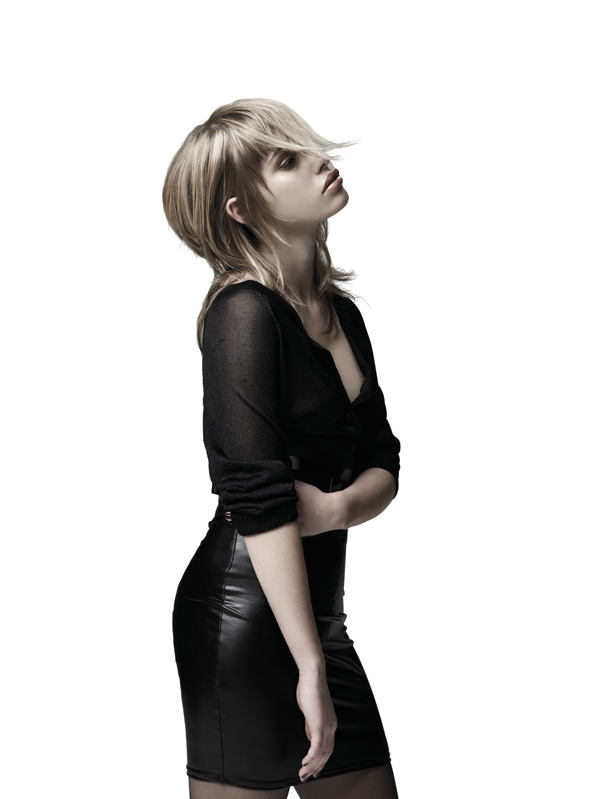 Chin Up: For chin-length hair, that's perpetually chic, Joshua suggests curling one side of your lovely locks and running your hands through your hair to open out the curls. Take all the hair to one side and tuck in the side you have left straight.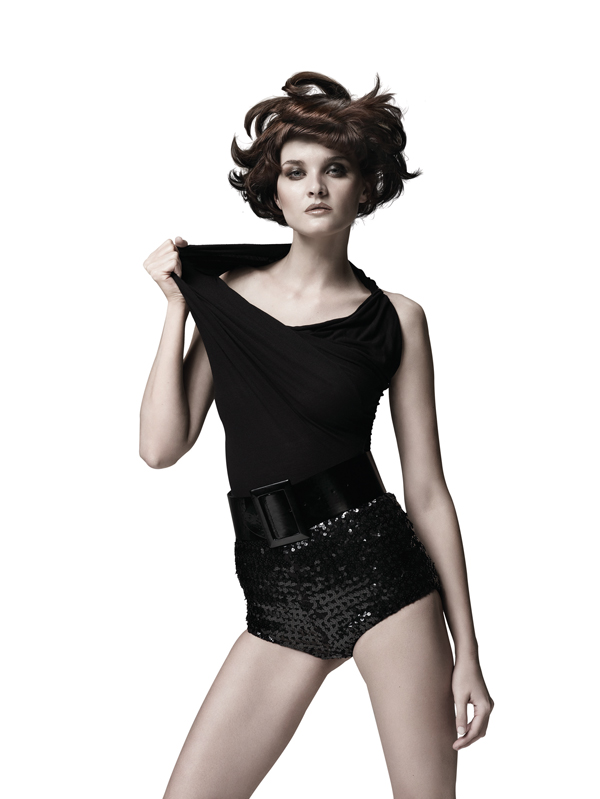 Short Circuit: It's best to wear short-hair back during the day, especially for work, as this results in a nice, sleek, not to mention thoroughly professional look. Give your hair some texture and movement by running your hands through it. If you have very short hair, you simply must experiment with edgier looks this season.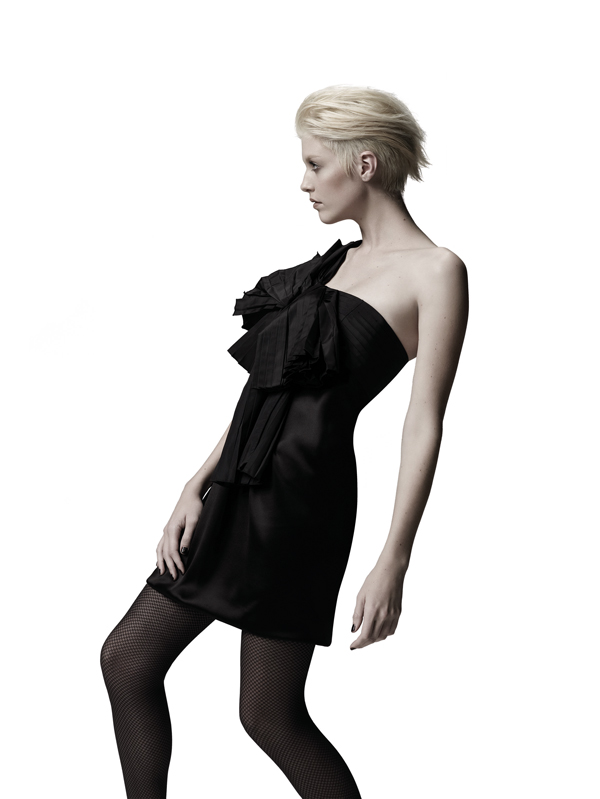 As told to @AverilNunes