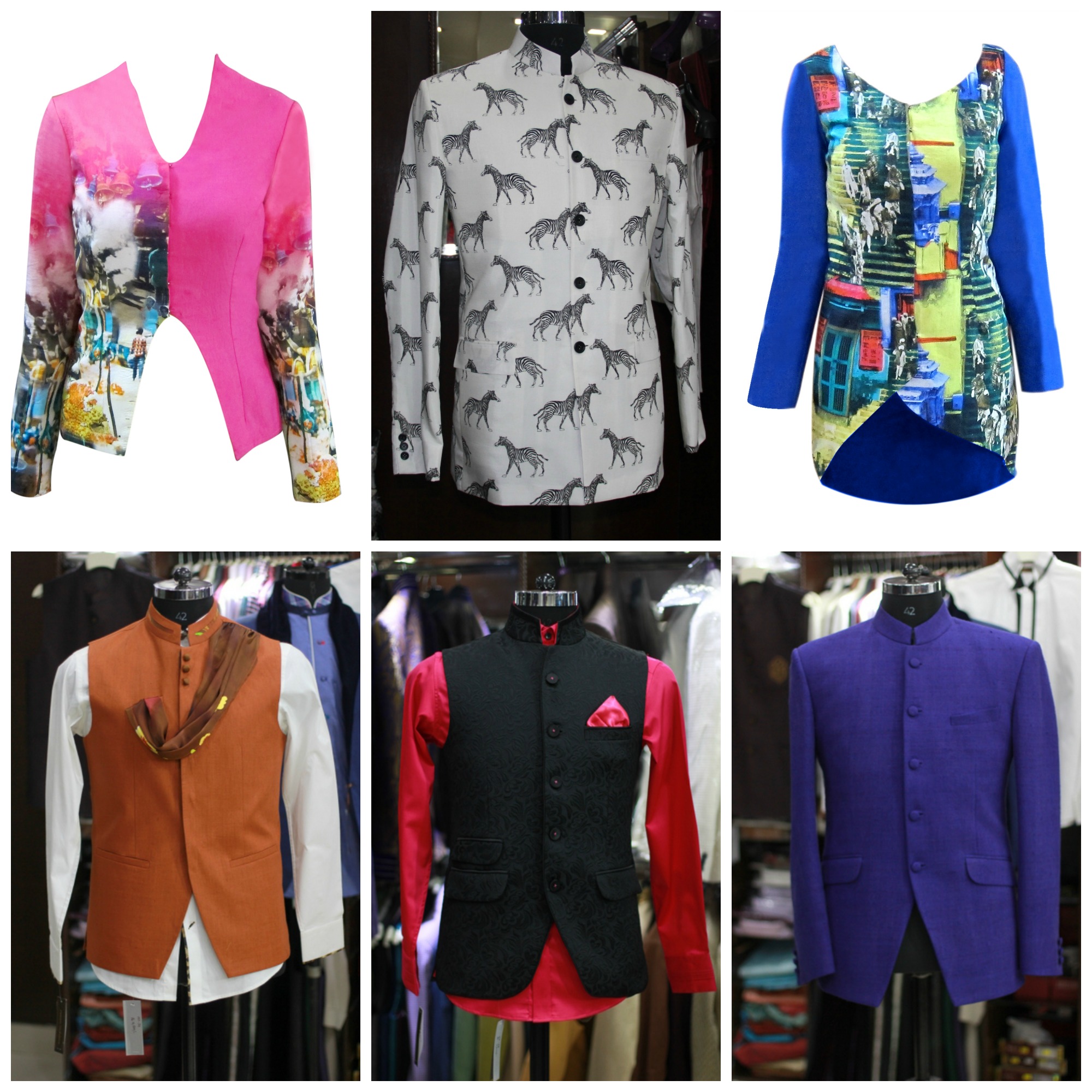 They say a perfect jacket can transform even the dullest outfit, and add oodles of glamour to your look. Sandra Edmonds gives you an update of hottest jacket trends in town. From pale biker, bomber jackets to fun and vibrant light weight linen ones; styling your ensemble with the right jacket should be on top of your mind while dressing up this season.
Bling in the colour
From chalky pastels, sombre ivories to the sharp colour-blocked ones, the wonderful range of colours available in the market make for an interesting buy. Florals for women and geometric prints for men work like a dream for any occasion. Printed linen jackets are something to look out for this season. Adding subtle detailing with intricate buttons or a funky lining will infuse fun factor.
Pick the right fabric
This summer, light weight linen tuxedo jackets are here to brighten up the wardrobe with classic, fitted cuts in a range of cooling colours. From airy cottons and lighter linens to crispy muslins and pure fabrics that would let you breathe easy without compromising on style. Wear the right materials and you can experiment with any colour of your choice.
Trends
It's all about the short jackets. Crop jackets for women are a big hit this season.A jacket can be easily incorporated into any outfit from your existing wardrobe. For men, the length is also reduced. Maintain drama in the sleeves.