The first monsoon showers are a welcome relief from the sweltering heat. But once we face them on a daily basis, it's the challenge of a wardrobe change. Radhika Dhawan shares a few pointers to mood lift that grey monsoon background
Raincoats, trench coats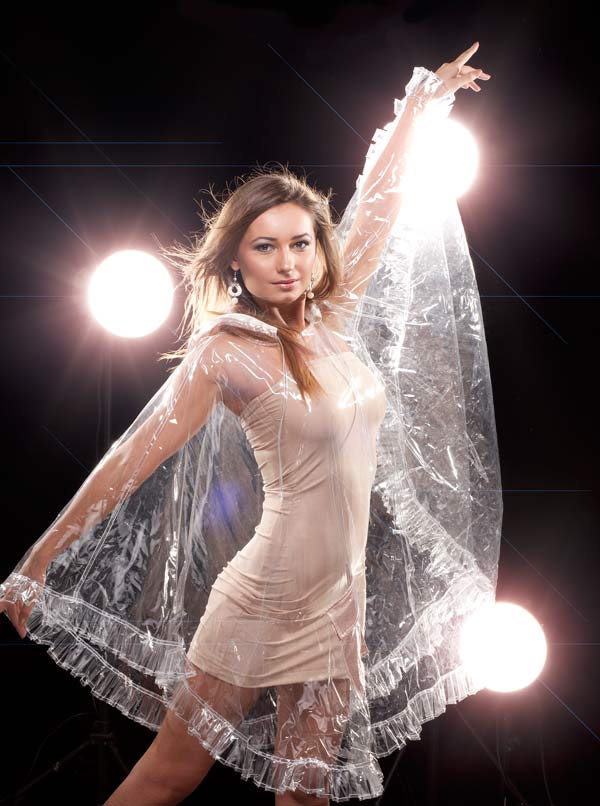 Yes, we wore them when we were in school and once we passed out, they stopped being cool. But with the torrential rains that the city witnesses, a raincoat is a necessity. In addition to your outfit, ensure that the rain piece is easy to put on and remove.
But rainwear need not be boring. Designer Sonya Vajifdar, who adds sequin to her rainwear collection for some glamour says, "Rainwear varies from simple trenches and ponchos to high-fashioned, sequined waterproof pieces. The classic transparent poncho, a bestseller, is extremely easy to put on and take off"
Footwear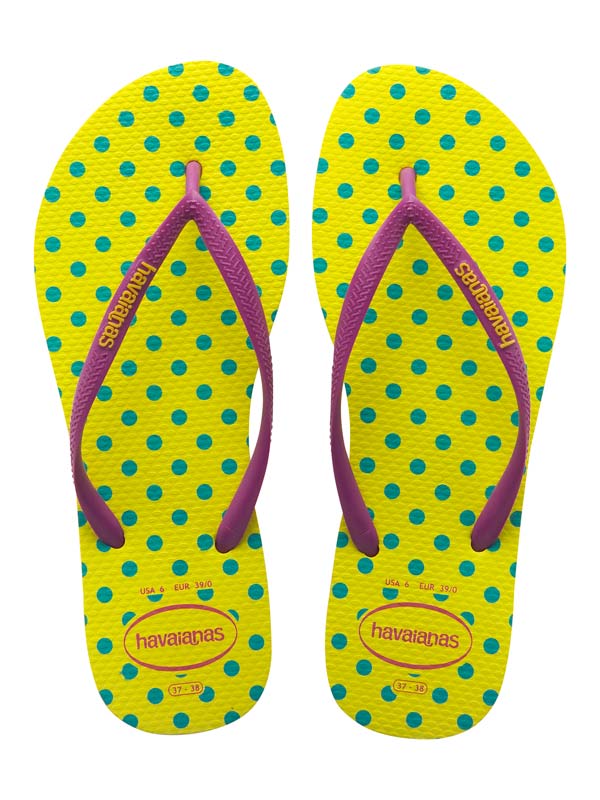 I love my innumerous shoes and it breaks my heart to see them ruined in the monsoons. I, however, am a fan of the Wellington boots, which are gaining popularity, because of their functionality. Pretty all-purpose, these are perfect for work, to protect your feet or even just as a fashion accessory. They keep you stress-free without worrying about ruining your clothes. Order a pair of Hunters from their large collection, on ASOS, to be monsoon ready. You could always carry a pair of shoes to change into once you're at work, if you don't fancy walking around in the wellies.
If boots aren't your style then flip-flops work just as well. They're lighter and dry up pretty instantaneously. Let Havaianas add some colour to the gloomy atmosphere with their fun-coloured sandals. If you're a football fan, you can get a pair from their FIFA collection, a tribute to the teams playing the FIFA World Cup in Brazil.
Accessories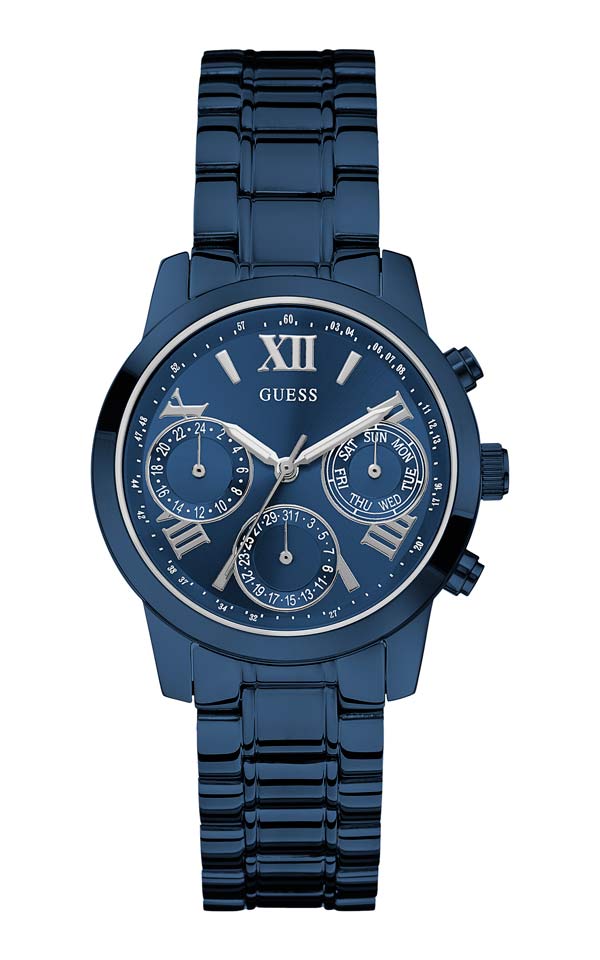 Come hail or rain, an ensemble is never complete without your accessories and a wristwatch. Sure you can have funky, waterproof watches in multiple colours, which add colour to your outfit. But that may not always work with all your looks.
GC and Guess watches now let you opt for your favourite gold or silver metal, water-resistant watch. If you still want colour, Guess also has some embellished, pretty dials with changeable colourful straps.
Scarves are also a great accessory. Instead of a necklace, which might get cumbersome and requires high-maintenance,
layering a scarf on your shirt or blouse is easier. Invest in bright coloured scarves to add some zing. You can also use the scarf as a headtie on a bad hair day (which you will have plenty of, thanks to the humidity).
Clothing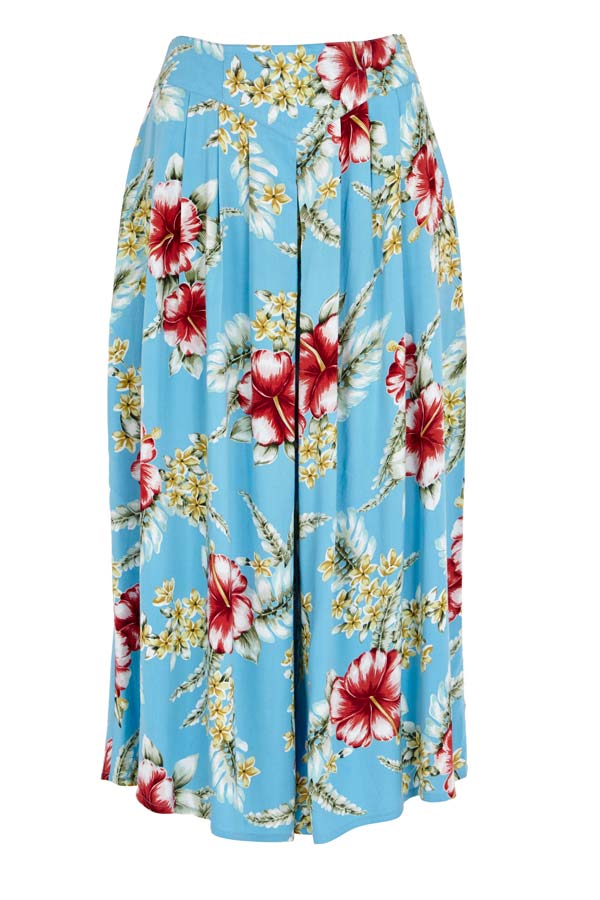 Stepping out in the rain and getting your pants wet is as inevitable as icky. This is where shorts come to the rescue. Try
avoiding denim ones, which might be too thick to dry soon or lighter fabrics, which may get translucent. Try a synthetic
blend fabric that will dry fast. Vero Moda and ONLY have some great options that provide the best day to night
look–team it with a shirt or a blazer to work or with a blouse or a sequined top for an evening about town. You
could also work the 90's-style skorts that have made a big comeback. Head to Fab India at Kala Ghodaand check out ASOS
if you have any doubts. Worried that the office may not be the place to wear shorts or skorts? Celebrity stylist
Rachel Zoe has been raving about her favourite clothing item recently–culottes. They substitute shorts beautifully–effortlessly cool, comfortable and work appropriate.
Make-up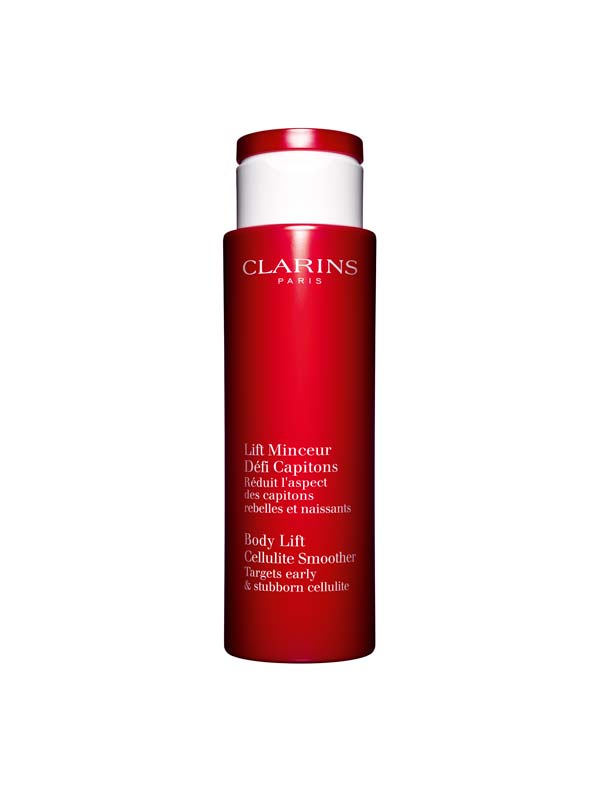 We know the don'ts–Don't wear heavy foundation, avoid heavy moisturiser...but what are the dos?
For skin care, Clarins offers a wide range of products perfect for the monsoon such as their BB Cream, Body Lift Foaming Cleanser, Body Scrub and more. Make-up and hair stylist Arshis Javeri of www.arshisjaveri.com says, "Use a BB or CC cream for daily wear. Use a primer before you do your make-up for a long-lasting effect. I love the effects of the
Bodyography clear foundation primer."
Javeri and YouTuber Scherezade Shroff stress the importance of waterproof make-up. Use a waterproof mascara and kajal or liner to avoid the Mask of Zorro! Javeri loves the new range of Lakmé maximum Supreme Black–it's intense, water– and smudge proof. Shroff says, "Use a cream-based eyeshadow instead of a powder, because they won't get washed off easily in the rain."
It's always gloomy, so make sure there is a warmth on your face. Javeri suggests, "Use a bronzer for a vibrant all-day glow. I swear by the NYX bronzer or the Bobbi Brown; they both have shades perfect for every skin type."
Keep your lips shiny and simple in the day. Javeri's favourite is the Bourjois Shine edition–beige dramatic. Go funky at night with bright shades from L'Oréal colour riche moist matte lipsticks.
For a fresh dewy look, Shroff loves matte lipsticks, waterproof mascara and a rosy cheek tint.
Hair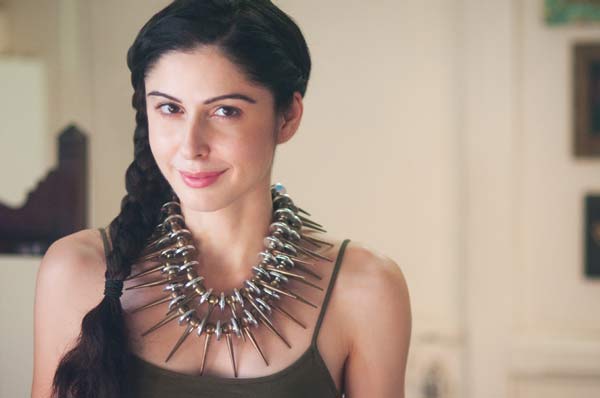 Moisture and humidity make your hair frizzy. If your hair is wavy or curly, be ready to get it knotted. According to
Shroff, "messy braids and updos are great for this season. Even sleek high buns work well to avoid frizz".
Javeri advises, "Try out different braid styles. The fish-tail or the French braid is ideal. Straight hair lasses, try the high ponytail. For the night, keep it simple and neat. Ballerina buns, French knots or a side bun is perfect".
To loose the frizz, trim those split ends. If you're blow-drying your hair at home, use a paddle brush. Trying to maintain curled blow-drys are difficult in this weather. "Use a leave-in or serum," say both, Javeri and Shroff. Hair accessories
add a lovely touch.
You can also use L'Oréal's dry shampoo, specially designed for India.