Love it or hate it, these are people who make your long train journeys memorable, for you will always have a story to tell much after your travel—just like Rama Sreekant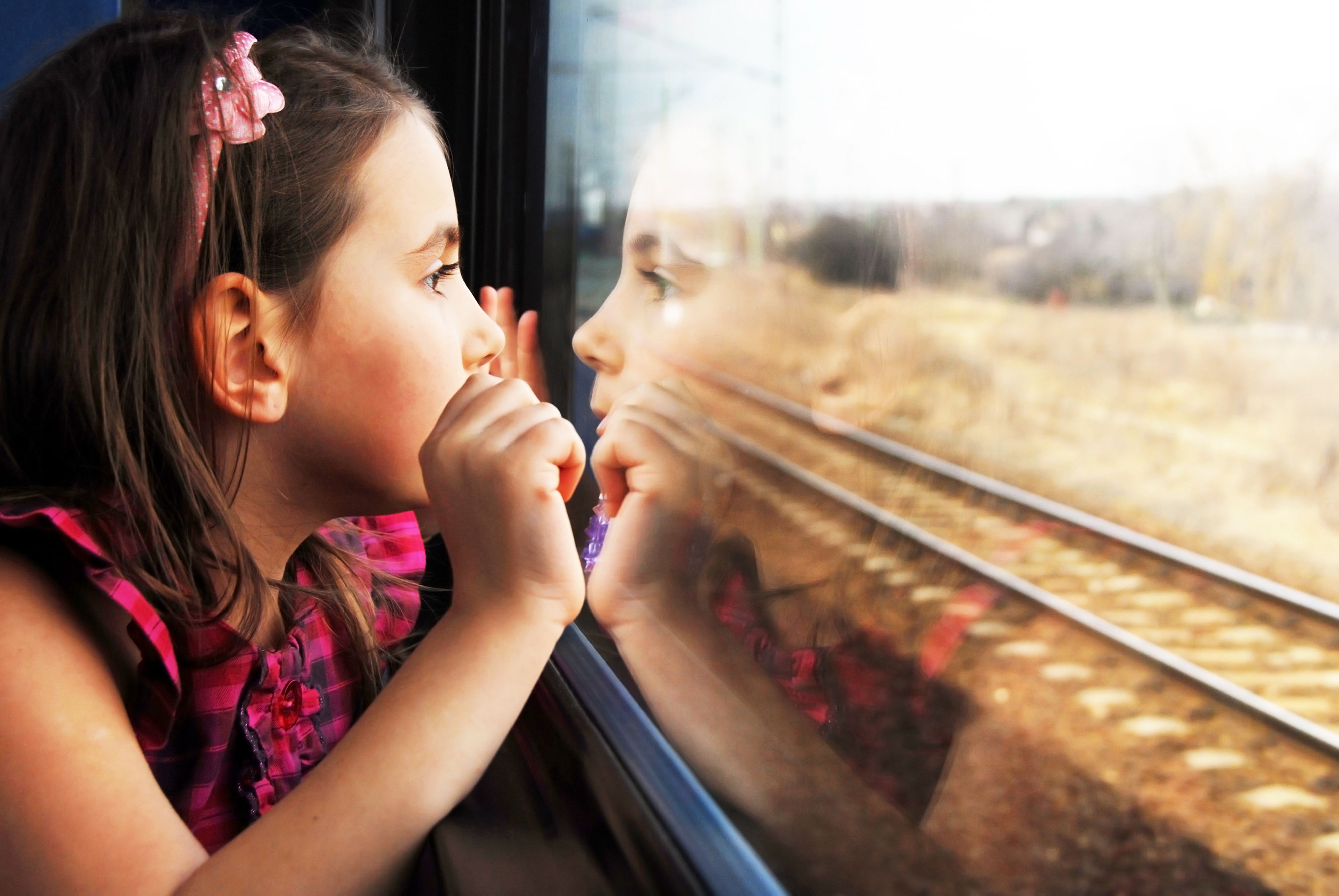 Train journeys have been an indispensable part of my life. Watching the lush countryside, cows grazing in the fields, children playing cricket, bridges over those beautiful rivers were some of the most precious moments of every train journey. Periodic visits by chai-wallahs would always pipe up my mood. My father and I would alight at every station (the train stopped at), breathe in the local air, take a quick look to capture memories for a lifetime before getting back to our seat. And when night fell, standing by the door, ensuring the cool breeze touched my face and tousled my hair, I would find nature singing a lullaby for me. Now, with time being a luxury, train journeys are a rarity. But something that hasn't changed over the years is the typical 'characters' you encounter on your journeys. Get the drift? Read on to discover more...
Sleeping Beauties: They take the notion of beauty sleep a little too seriously. From the time they have boarded the train till their final destination, they are involved in a unilateral activity—sleeping. Come hell or highwater, nothing can shake them from their deep slumber. And if you are in a 3-Tier compartment, not even God can rescue you. Because as luck would have it, you're probably in the lower berth, while the sleeping beauty is in the middle berth, which means you are going to hunch and slouch all the way!
Aunty Number One: Mostly in their middle ages, they love to extract every minute detail of your personal life. They love slow torture; they will start with enquiries about your work and education. And skillfully drift the focus to your family. They are always eager to know what your dad does for a living and where your home town is. "Kahan jaa rahe ho? Ghoomne jaa rahe ho? Kahan kaam karte ho?" And then the inevitable! "Shaadi ho gayi? Kitne bachhe hain? You stay with your in-laws?" They are loud and nosy. Their purpose in life is to figure out your life. It's like playing Kaun Banega Crorepati on board the train. They have to slot you in one of the categories of people they've created in their head! And yes like it or not they will ask for your number to 'keep in touch' Ouch!
Munching Mumbo Jumbos: They are the kinds who munch from the word 'go'. They carry huge boxes of what are seemingly 'khaana peena' during the journey. Their bags look like they have packed for the moon and sometimes they start even before the train chugs along. Its like a race between the pace of the engine and the speed of munching. They spill, litter, quarrel and find great travel companionship in food. The more gracious ones will insist that you try their 'ghar ka khaana' while they also savour the local delicacies ranging from cutlets to karanji. Travel Tip- When you are seated next to one of these be assured that you will never go hungry but do keep a room spray handy!
Games People Play: From Antakshari to Indian Idol they play everything on board providing you free entertainment and free headaches too! Never bored of board games, this bubbly bunch will yell, scream beam with joy and engage in light banters to make the journey a trip of their lifetime and ours too! If you are travelling alone and up for it this category makes for excellent company during the train journey and hopefully a new train friend after that.
Doorside Dudes:They stand for everything that defies convention. Trading their cooler environs for the breeze outside these are the dudes who lean out to get a good view or a good smoke. They must get off at every halt and have a go at the local shops at the station. They sing songs, reflect over a cuppa and the sunset and hope to also come across that special someone all in typical Chennai Express sytle. Always the first ones to get off and last ones to get on the train, they seem to be in no hurry to even heed to the TT's warning to keep doors locked at night.
Write to us at dnaoftravel@gmail.com and share your travel experiences.