​Fans who missed him on Season 3 of MasterChef can now see him on a new show on Food Food.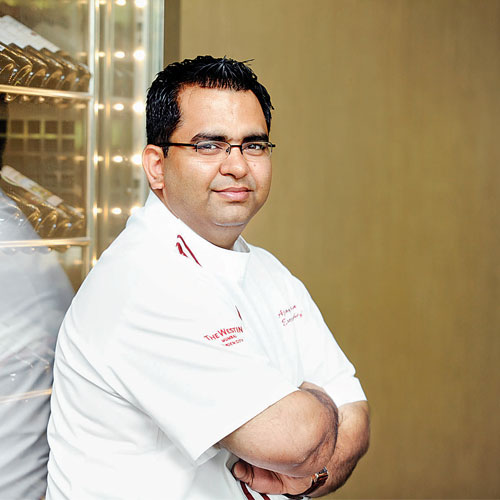 A month for Junior MasterChef to go on air, and news is that one of its judges, chef Ajay Chopra is not going to be part of the show.
Chef Kunal Kapur and Chef Ajay Chopra ​​w​ere seen as a team, the constant factor of MasterChef India, as presenters — from Akshay Kumar in season 1 to Chef Vikas Khanna in season 2. However, in season 3, chef Chopra's fans were disappointed to not find him on the show.
When the channel announced Junior MasterChef, he was named as one of the judges for the show along with Kapur and Vikas Khanna.
We are told, things didn't work out between chef Chopra and the channel. We hear Chef Sunder Singh Jolly, who was earlier with Renaissance Powai, and now with JW Marriott Bangalore, will replace him.

On TV with tea
​Chef Chopra though will be seen on TV helming his show Ao Chai Peete Hain on Food Food. The show will go on air in the last week of August.