With their wide variety of coastal foods, lovers of coastal cuisine must visit, says Amy Fernandes
To a happy mushrooming of breakfast places in the city, add yet another–the Konkan Café at Vivanta by Taj President. The introduction of breakfast in their already elaborate menu, is an invitation for a long, lazy taste of coastal India, where rice and coconut are staple.
Konkan Café has recently refurbished the restaurant and the menu. The Konkan as we all know is a long unbroken line on India's west coast, but when it comes to food, one can expect several interpretations as one moves from Mumbai, to Goa to Mangalore to Kerala.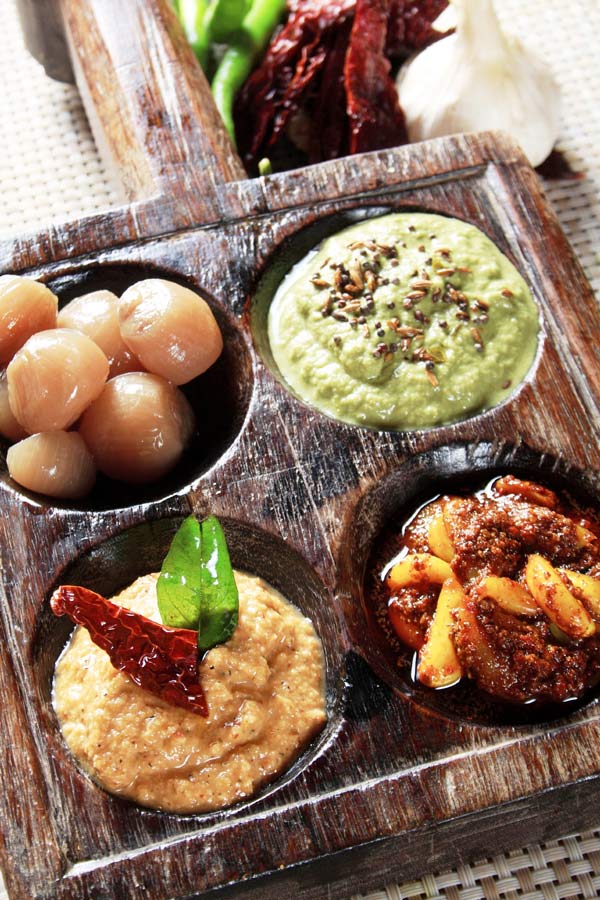 The menu has a variety of idlis and dosas spread across the page. Ask for a platter if you're planning to make brunch out of breakfast. The idlis are the best that we've eaten anywhere in the city. The traditional idli, the warm and fluffy kind comes steaming in a bowl with the chutney outrider. Delicious accompaniments if you please: the traditional coconut, the tomato chutney, a lentil chutney and the mint chutney. The Ramassery idli cooked in an earthen pot, exudes the flavours of an earthy meal while the Kanjeepuram idli, delicately flavoured with nuts and light spices, is a nice contrast to the others. Taste them all. It's like biting into a cloud.
The dosas are another story. You're spoilt for choice: from the traditional to the healthy. From the normal rawa dosai and pesarattu to the Navadhanya (as the name suggests 'multi-grain' 9 millets) and a ragi dosa thrown in as well, for the health freaks at dawn. I preferred the ones that my tongue has tasted before, they comes ladled with a touch of ghee and butter and a slush of potato in its folds. In other words, the usual dosa. And if you still have room in your stomach, try the upma (again light and delicate), or the medu wadas. All of these are on the menu at a non-staggering price of Rs. 150 each.

Non-vegetarians are treated to a more rustic breakfast of Egg Roast, Kheema Masala or Chicken Roast. We tried the first two and our vote goes to the Egg Roast nestled in caramalised onions and a light masala. Eat it with buttered pav. Pay up the modest Rs.250 for a five star non-veg breakfast and skip lunch entirely.
By the way, there is a tiffin service available should residents of Cuffe Parade be too tired to step into their neighbourhood five star breakfast dining.