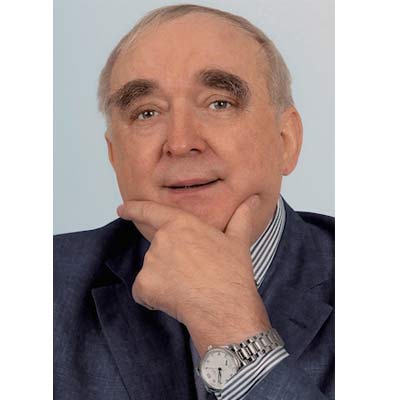 I have been at this job for 45 years and I have learnt quite a few things and proud of many more:
That the watch industry is doing very well. It provides jobs for thousands and creates wealth for many.
That the wealthy and the humble have a role to play in the industry: in the consumption or in the making of a watch, or in the selling or in the marketing. Everyone plays an important role.
That we are doing exceedingly well in India.
That we not only have an efficient team in India but also worldwide.
That Longines belongs to the Swatch group.
That more people are asking for our classical lines and pair watches.
That you can't be alone in your success. Everyone in Longines contributes to it.
That you have to be humble to sell successfully.
That there is no evolution without revolution