For those who long to get a glimpse of the world, photographer Atmaram Parab's solo exhibition features places that are not 'run of the mill'. Having traversed India, Atmaram developed a passion for photography that encouraged him to "travel to places in search of a good shot," he says. Titled The Road Less Travelled, the exhibition features snapshots from the last four-five years from Ladakh and other sights in India, Kenya, Bhutan and Cambodia to name a few.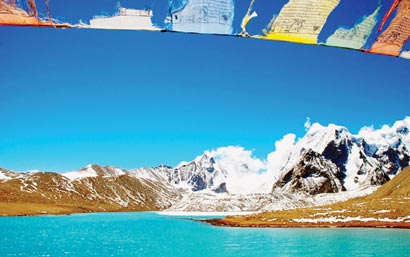 Guru Dongbar Lake (Sikkim)

What inspired him to travel the world and document his travels in photographs? "Photography was always a passion and so was travelling. When I started holding exhibitions, the internet was not as commonly used or as popular. So this was a effective way to be able to combine the two passions. It brings forward places which are unique and also creates a sort of guideline for people with similar interests," he explains.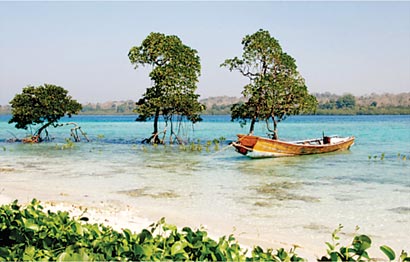 The best part of his work is that he gets to meet a lot of people — those who travel with him (Atmaram runs a tour company to explore the off beat and less crowded destinations) and also many locals. "Every trip has added to the beautiful experiences but also taught me something," he says. "The life of the people in some of the remote parts is so simple and yet so full of hardships that it always inspires me."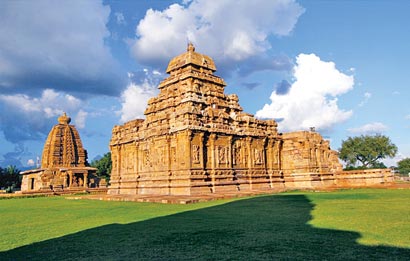 Ancient Temple (Pattadakal, Karnataka)

His favourite print he says is the frozen Pangong Lake. "I have been to Pangong in the summer more than 90 times now, but the sight of that beautiful lake frozen over at temperatures of minus 20 degrees is still unbelievable," Atmaram says. He is planning a journey to Antarctica this year in the hope to document an entirely new place in pictures.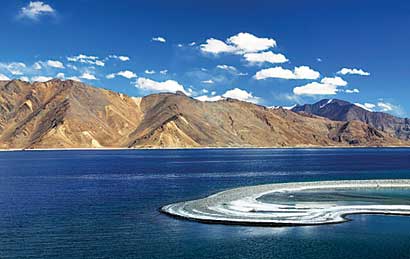 When: On till January 27
Where: PL Deshpande Art Gallery, Prabhadevi