Rhea Nasta, Jewellery Designer, Popley & Sons, shares some of her favourite creations
Armed with an early start in designer jewellery, Rhea Nasta is today known for not repeating designs to maintain their exclusivity for her clients.
Unisex brooch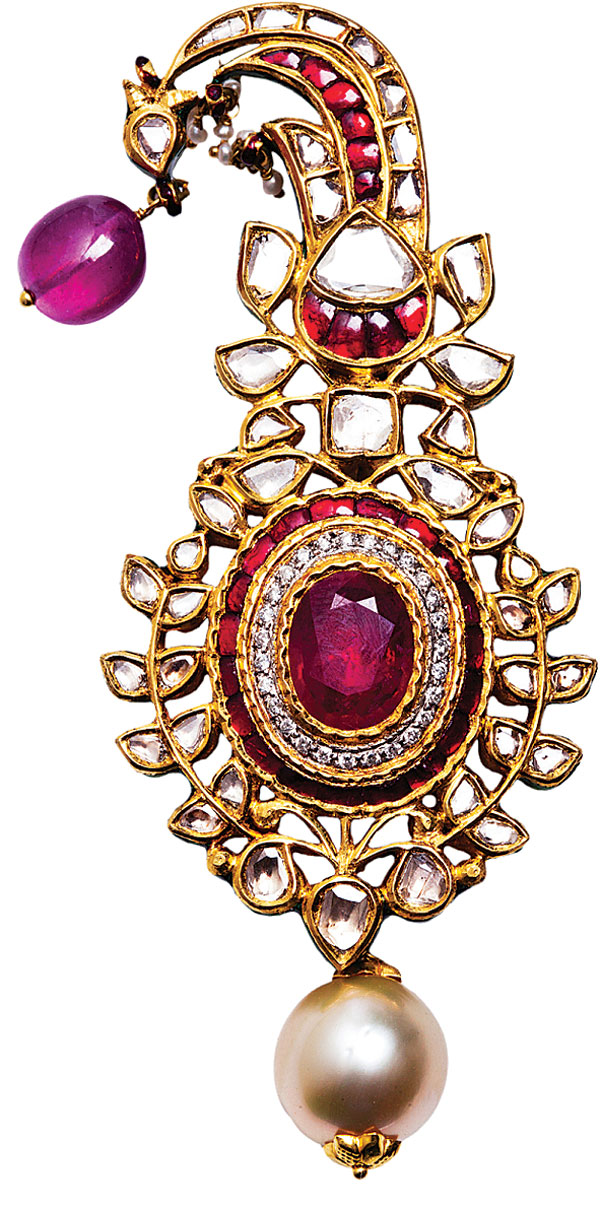 This exquisite piece handcrafted in kundan with vilandi diamonds and uncut rubies is inspired from the Mogul heritage. It is unisex and as such can be worn by a male as a brooch adorned on a sherwani or as a turban ornament by a bridegroom. It can also be worn as a pin by a female on her jacket or dress.
Ring in white gold with diamonds and emerald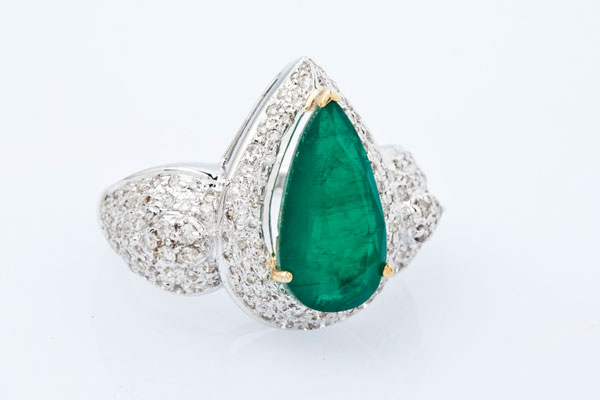 This is a classic ring in white gold studded with diamonds that encompass an emerald pendeloque. The ring is inspired from the design elements of a peacock feather. It is ideal for formal wear and would complement both Indian as well as western contemporary attire.
Floral bangle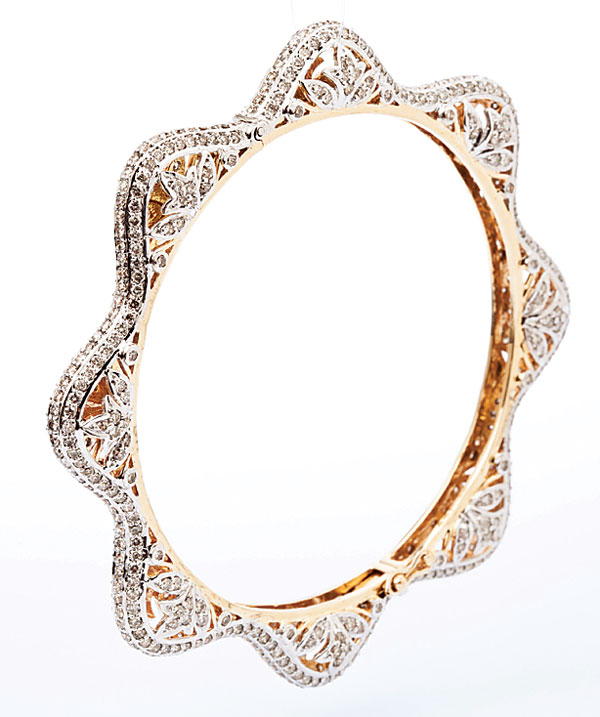 The playful bangle with its contemporary design is inspired by flowers. It is created in gold and studded with diamonds. The unusual design edge would very well suit a young lady dressed in fusion wear attire.
Bangle in yellow gold with diamonds and rubies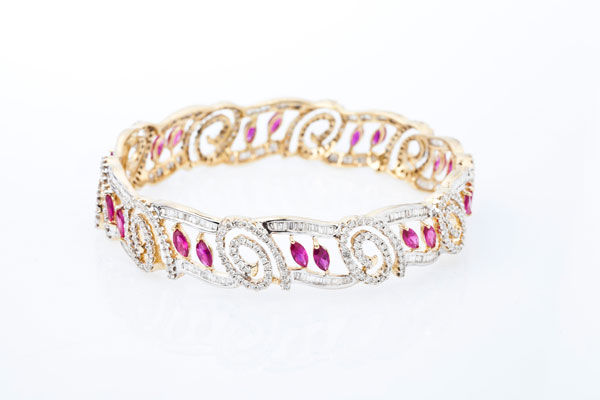 This is a classic design made in yellow gold and studded with diamonds and red marquise rubies in a prong setting. The bangle can be worn across different personalities of women in a range of attire, for years to come.
Chandeliers in white gold with diamonds and gemstone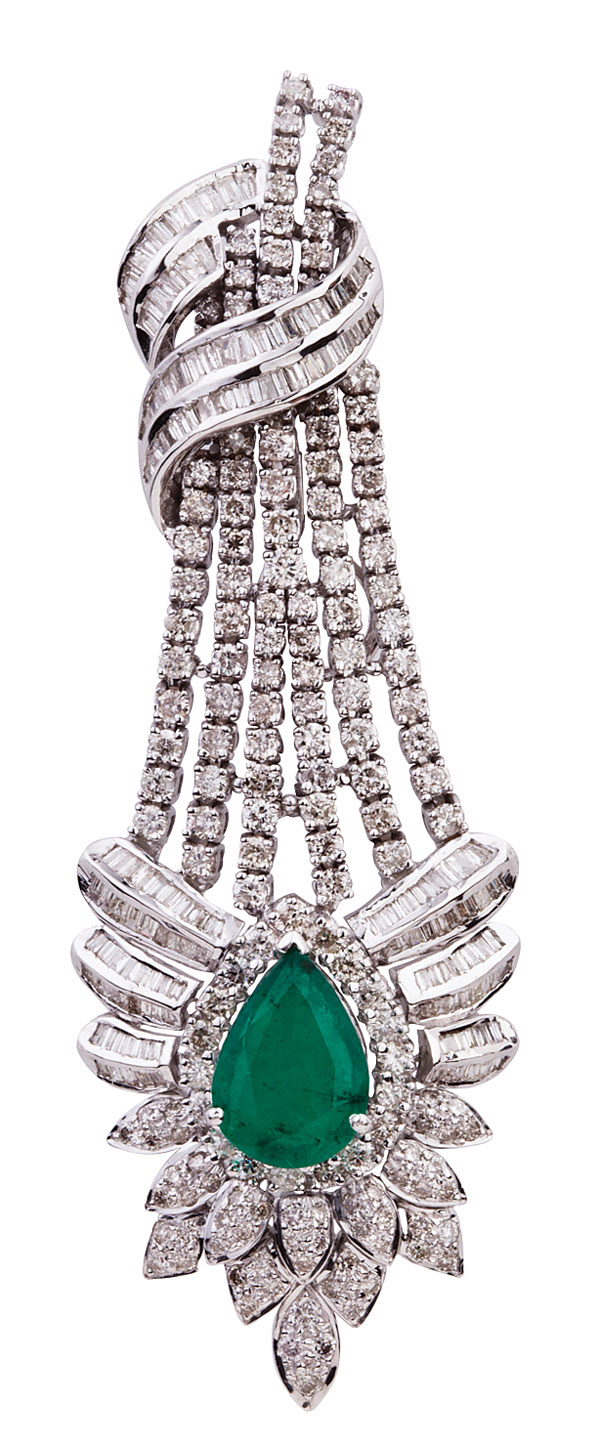 This pair of classic chandeliers is designed to bring royalty to mind. It is created in white gold, studded with diamonds and emerald-coloured pear-cut gemstone.
Chandeliers in white gold with diamonds, corals and pearls


Another classic design blended with modern taste, this gorgeous pair is made in white gold, and set with diamonds in pavé, carved corals and grey pearls in a claw setting. It would accentuate a slender neck gracefully.
—Compiled by Shraddha Shirodkar