Having a job that feeds your soul and pays your bills is what we look forward to when we begin our careers. Many of choose mainstream careers while some take the road less travelled.
However there are a few brave ones who make a name for themselves by doing exactly what they want and get into uncanny professions.
Wiccan, Professional Biker, Keytartist, Professional Backpacker, Collage Artist... the kind of work these people do will inspire the rest of us to completely follow our hearts.
Mumbai's mellow keytarist from 'The Other People' muses over life beyond the stage
Music runs in his family blood. It all started when his grandmother, a musician from the Trinity College, started giving him Piano lessons when he was 9. Garth D'Mello's blood and passion for music has earned him the fame of a musician today as a keyboardist and vocalist with a famous band - The Other People.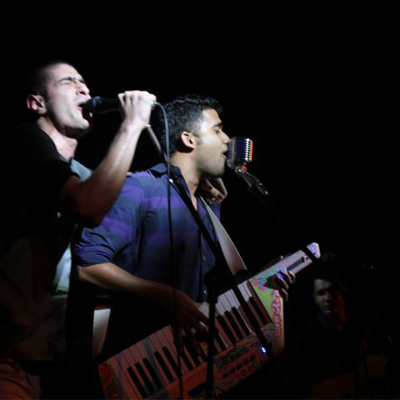 Forget 'American Horror Story', we have witches right here in MumbaiForget 'American Horror Story', we have witches right here in Mumbai
Witches seem to be coming back into fashion with a bang. Not the pointy hat, mole on the face, making potions in a cauldron kind of witches though. It seems that all over the world and in no small amount in Mumbai itself, people are getting more and more involved in the Wiccan faith.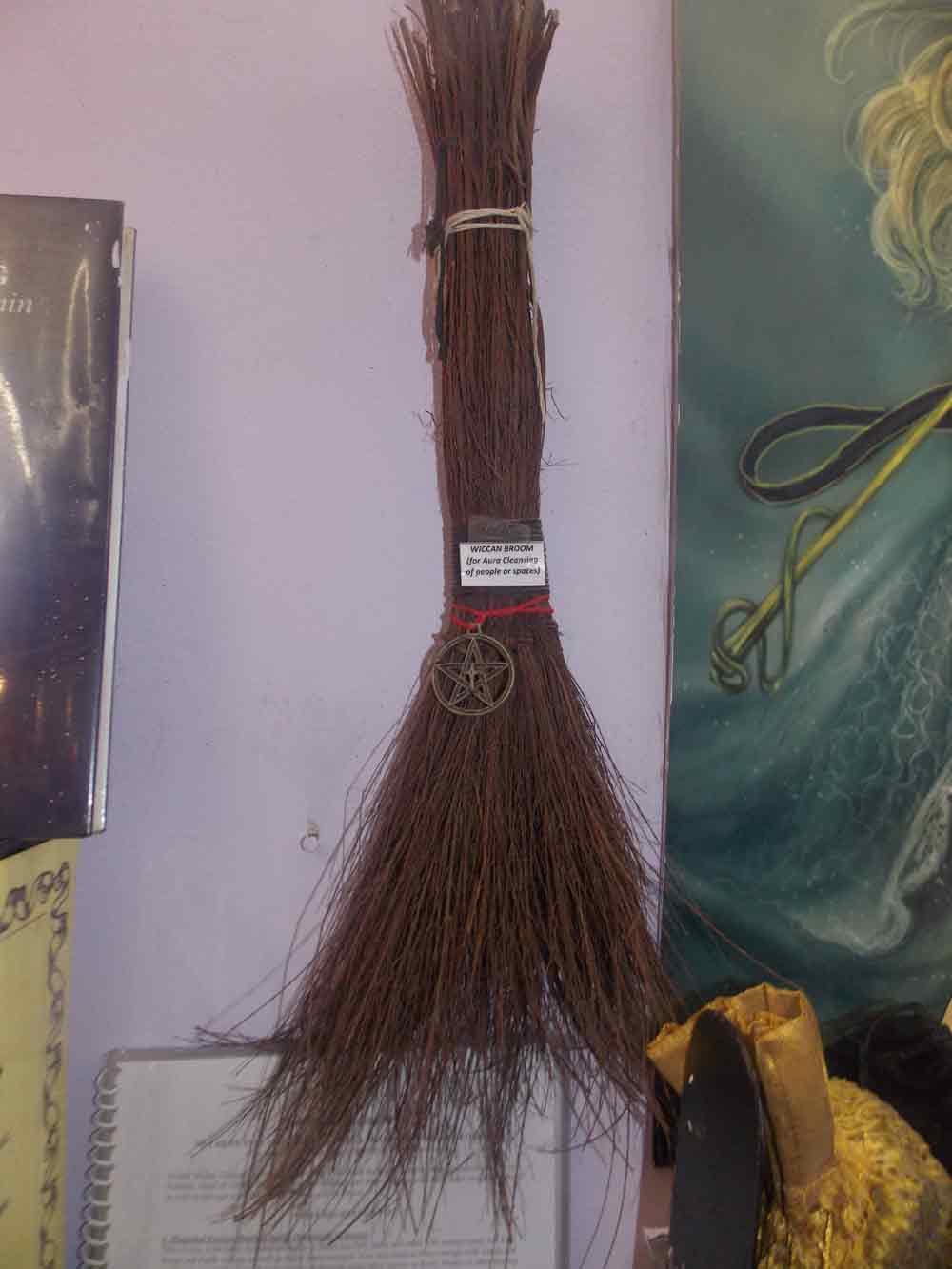 Be a traveller and not a tourist with backpacking initiative 'The Land out There'
Travelling across unchartered terrain, crossing rivulets and mapping journeys, a vagabond's journey is not only exciting but also fulfilling. Many travellers will vouch for the fact that travelling gives perspective, serenity and direction to a confused mind. And with numerous travelling programmes and initiatives, a traveller has a lot to choose from.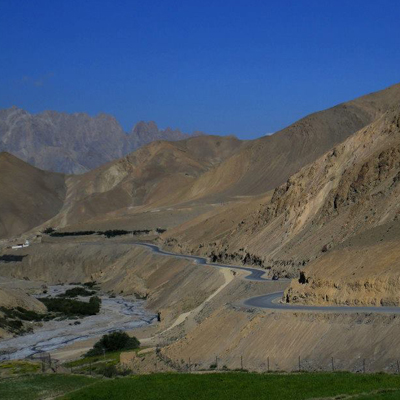 From waste to art: Artist Sriharsha Sukla captures people, places through his collage work
Mumbai based Odiya deaf-mute artist Sriharsha Shukla has delved into the world of arts since an early age. Being hearing impaired however has not stopped him from being visually creative. He has in fact devised new ways of letting his ideas speak.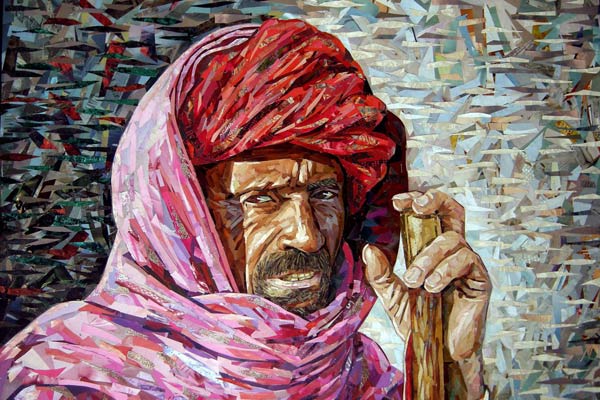 Want to attend Tomorrowland, Secret Garden Party and more? Broken Compass shows you how
Have you ever toyed with the idea of backpacking through Europe? A chance to attend the coolest gigs and music festivals crossed your mind of late? This summer is your chance to do it all. The month of July is the perfect time to visit Europe, and this year it only gets bigger and better, with some of the hottest festivals in the music world happening all over the continent, one after the other, starting with Glastonbury Festival (UK) and ending with Tomorrowland (Belgium).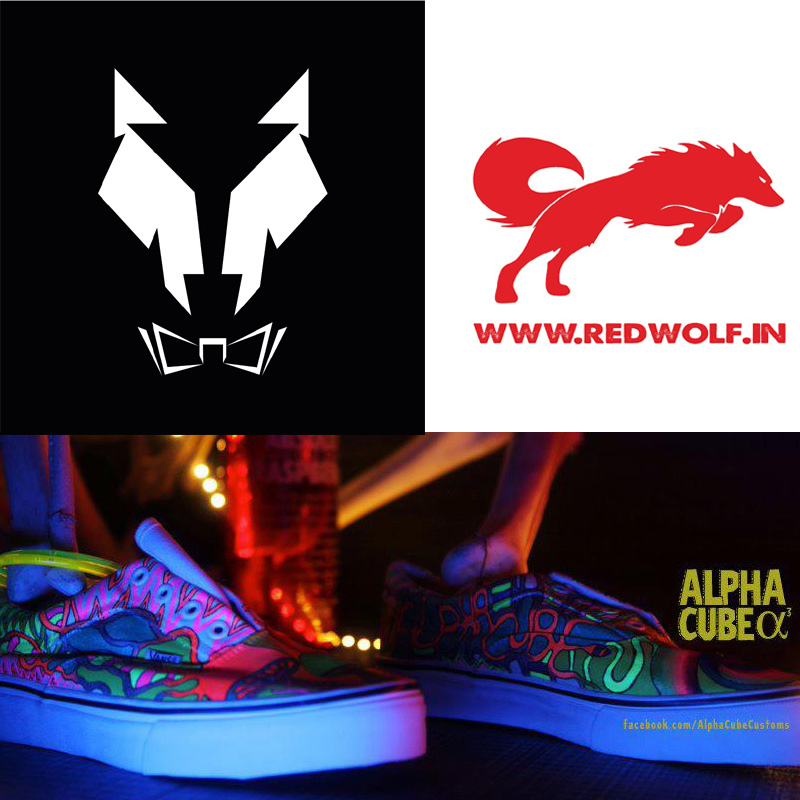 Should I startup? Mumbai entrepreneurs say yes
In this day and age there really isn't any stock in MBAs and Master's degrees anymore; everyone has one. So what does one do when the economic climate doesn't allow for hiring and has a whole lot of turnover?