Pooja Bhula tells you about five things you must not miss when travelling to the capital city of Meghalaya, Shillong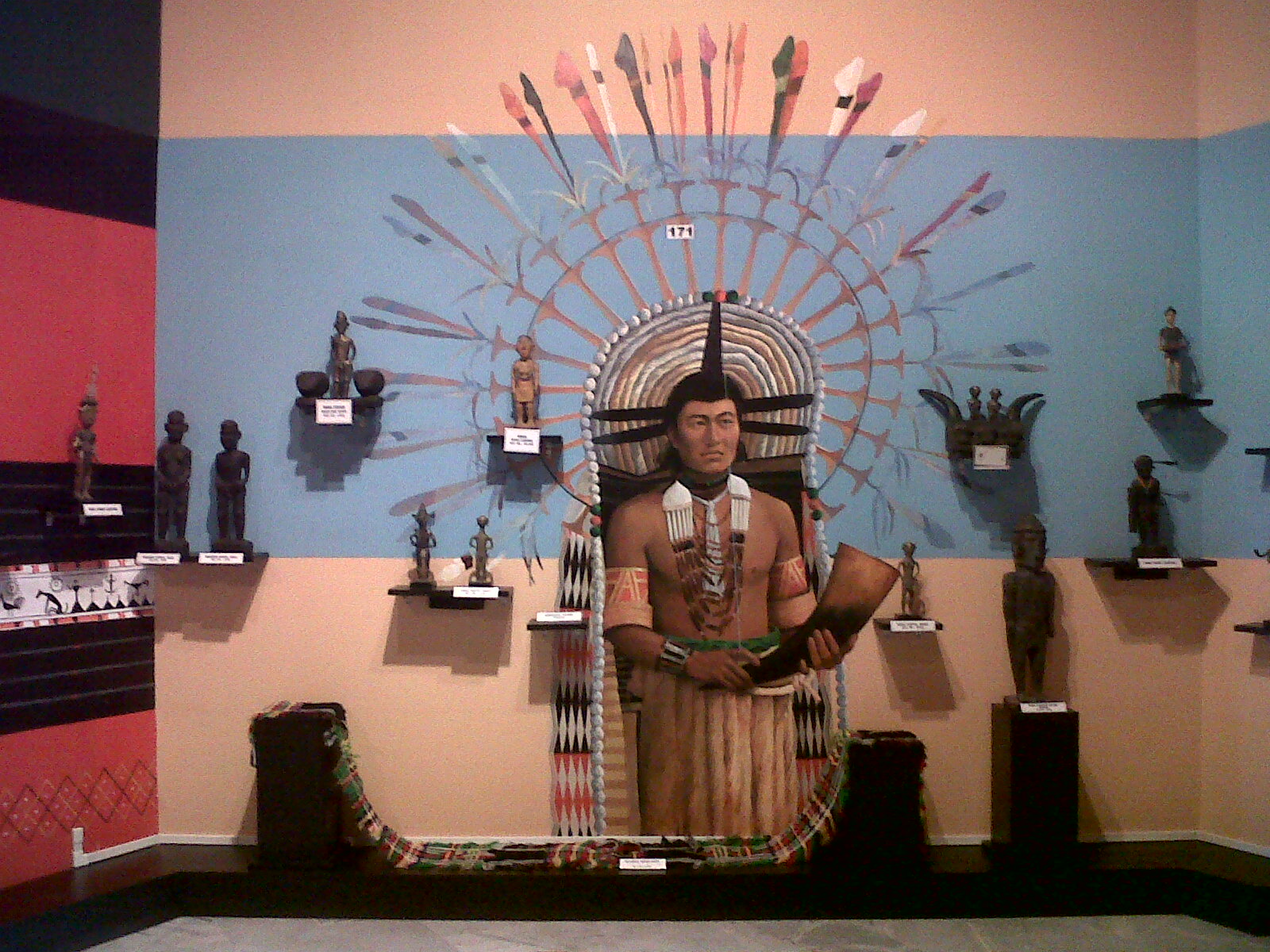 Seven floors to north eastern insight
You may or may not visit all eight northeastern states of India in your lifetime, but you can surely get a good introduction to their traditional way of life at the Don Bosco Museum in Shillong. The seven-storied building not only has galleries on the clothes and ornaments of tribes of all eight states, but also galleries depicting their lifestyle through models of houses and surroundings, agricultural fields and cultivation methods, a collection of tools, weapons, musical instruments and more. While it has missed their cuisines and is silent on their original religions, as soon as you enter a gallery, sensors turn on the lights and sometimes music too. Before you leave do watch movies they've made on the north east and take a trip to the terrace for a top view of Shillong.
Eat, eat more and make merry
While there are several options like City Hut Dhaba that serves Indian and Chinese, Déjà Vu a newly opened lounge and fine dining places and Lamee, reputed for its amazing food (multicuisine) and service, my favourite place during my visit was Café Shillong with its delicious Thupka, cozy and relaxed vibe, and the guitarist strumming the strings. But to sample local Khasi cuisine, it's best to go to one of the Jadohs, rather than fancy eateries, for some delicious smoked pork and beef, and if you're more comfortable with a restaurant-style format, the newly opened Ale Nang is the place for you. There's a huge culture of baking here and leaving without a taste of Lil Chef's breads, muffins, bunds, cakes or pasteries would be a shame.
Experience the music
Khasis are known to have music flowing in their veins, so it's no surprise that the most happening places have to keep up the tempo with foot tapping beats. Cloud 9 attracts and invites new DJs every week, and Tango Bar has an in-house DJ. If you're luck you'll also be able to attend one their live rock events, which attract both international domestic bands and sometimes people from different parts of the north east. Shillong's polo grounds recently hosted Hoobastank and Callous Amass, and on 10th June you can look forward to the open air metal festival, Rain Revolt.
Shopping
For women who are not brand-brainwashed, enjoy experimenting, and can understand and appreciate style, Glory's Plaza is the place. It has trendy and chic offerings with a north-eastern appeal. Men won't feel left out either as they can choose from a variety of sneakers and leather footwear; the Tibetan market on the opposite side is just an extension. As far as mementos go, you can buy them from in and around Police Bazaar, but to get good deals and a real market-feel you must head to Bara bazaar.
Boating in the middle of the city
Even if you're not Shillong in the latter part of autumn, when the lovely pink cherry blossoms bloom, boating on Wards Lake is always a pleasure. It's a quite retreat in the middle of city, with plush lush surroundings, ducks saying hello, gardens for a stroll and small white bridges to complete the mesmeric picture.