dna gives you 10 new ways to celebrate Valentine's Day.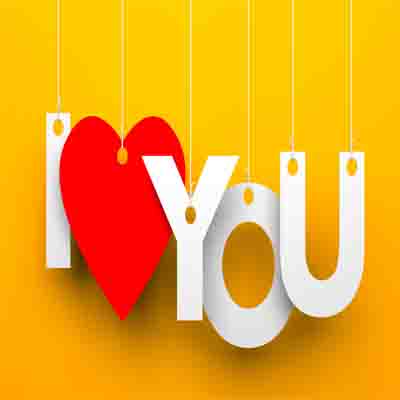 Valentine's Day has decreased in significance today. The usual dinner, drive and movie are termed as overused and overrated. So this year, dna gives you 10 new, exciting and of course, romantic; ways to spend this day of love.
Hiking: This will give you the opportunity to go on one of those long, romantic drives as well. Head to the nearest hill station, spend your day on one of the trails, and end the day with a picnic dinner.

Take a class together: A cooking class will definitely be memorable, with or without the kitchen disasters. And if cooking is something you do on a regular basis, head to one of the many dance workshops across the city. Whether it's salsa, tango or zumba; it will definitely be worth it.




Get similar tattoos: It will be impossible to forget the day if you have permanent tattoos symbolizing it. So for those married couples who are daring enough, or for those dating who are willing to be adventurous; this is an unusual way to spend the day.

Go on a short vacation: Mumbai borders several tourist destinations such as Alibaug, Lonavala or even Goa. Since Valentine's Day falls on a Friday this year, you can take the weekend off to visit these locations.

Volunteering: Valentine's Day is a day of love; and there is no better way to spread love and warmth than volunteering at a shelter. Spend time with the children there; and you will always remember this day.

Reproduce the first date: A special and thoughtful way to celebrate the day, as the first date is different for every couple.

Bar crawl: This is for the youth who find dinner too boring, and are looking to have a good time on Valentine's Day. Pubs across the city usually have special offers on the 14th, so don't hesitate to spend the night dancing with your partner.

Karaoke: Organize a dinner party with a few close friends and a karaoke machine; it's an entertaining way to celebrate nearly any occasion.


Spa: There is nothing more relaxing and refreshing than a much needed spa treatment. The single girls in the city should pamper themselves with a massage as well.

7-course meal: For those celebrating a 10th or 25th anniversary this year; or for those who are not afraid to make a large dent in their pockets. Zodiac Grill, a restaurant at the Taj Palace Hotel in Colaba, serves a 7-course French cuisine feast, at Rs.15,000 per person. It does not get better than this.