Singer, actor Monica Dogra of Shaa'ir and Func is performing with her band at High Spirits today, Surbhi Modi catches up with her for a quick chat.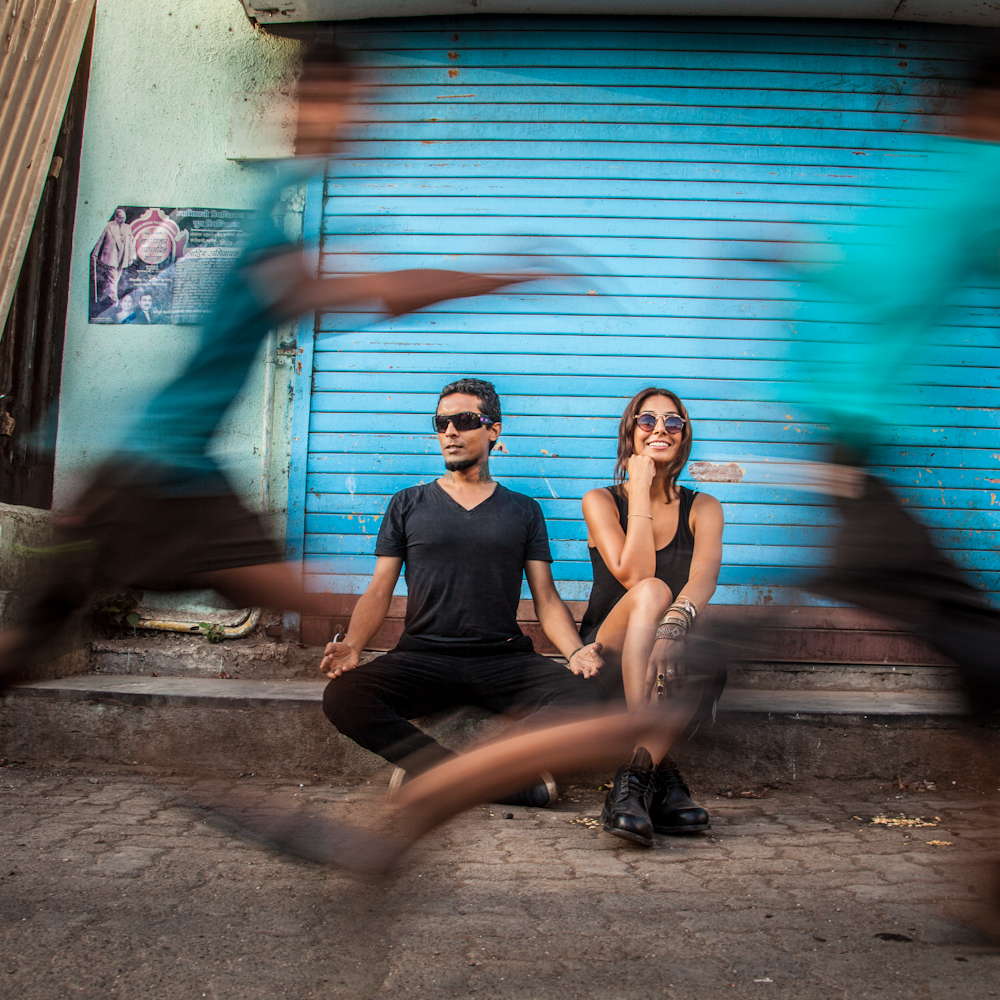 What is the pune performace all about?
Shaa'ir + Func perform live, material that we've written over the years. It is all original and will most probably make people dance, kiss, and cry. In Pune we have a strong audience of like minded kids who like to jump around and connect directly with our message - that we are the future and we cannot be made into sheep. We are paving our own way, even if it's a road less followed.
Is Pune special to you?
Of Course ! We love High Spirits Café. Besides that, Malaka Spice serves really tasty food.
You are the icon for many teenagers, how would you urge them to involve themselves in electronic and rock music?
I wouldn't. I would urge them to dive deep and discover their truest desires... And be brave enough to cultivate that. As for Pune, it stands in a really solid place. A lot of electronic and rock music followers.
Tell us about you and bollywood..how did that happen.
Nothing planned really. I was just following the signs and going wherever life took me. I was a struggling artist in America, waiting tables and barely scraping by. In india, I found a community of artists to build with... So I stayed.
Your family has musical roots, was it something that inspired you as well?
Actually No. I was raised by a single father and am estranged from my mother's side which is the side with the "glorious history". But, perhaps it is in my blood. I don't know. It's possible.
More movies anytime soon?
Sure. I don't see the creative community in sectors. For instance, I don't see myself as a Bollywood artist... I see myself as an artist... Period. I'd love to act in more films and if the right project comes along, I'll do it.
What is new on the block for you and S+F?
We just released an acoustic extended play album called re:cover which is available on itunes. I'm working on a solo album. And Shaa'ir + Func's fifth album is nearly done.
Shaa'ir + Func - New Day [Re:cover] 2014, source : www.youtube.com
Dogra is in Pune for the S+F performance at High Spirits Café . She follows the signs and goes wherever life takes her and feels that it's the community of artistes in India who have always driven her to stay connected. She urges young minds to dive deep and discover their truest desires. "Be brave enough to cultivate dreams," she says.
Venue: High Spirits, Koregaon Park
Date & Time: 11 th April. '14, 9pm onwards