Can you add years to your life by making smarter food choices? Yes, says nutritionist Suman Agarwal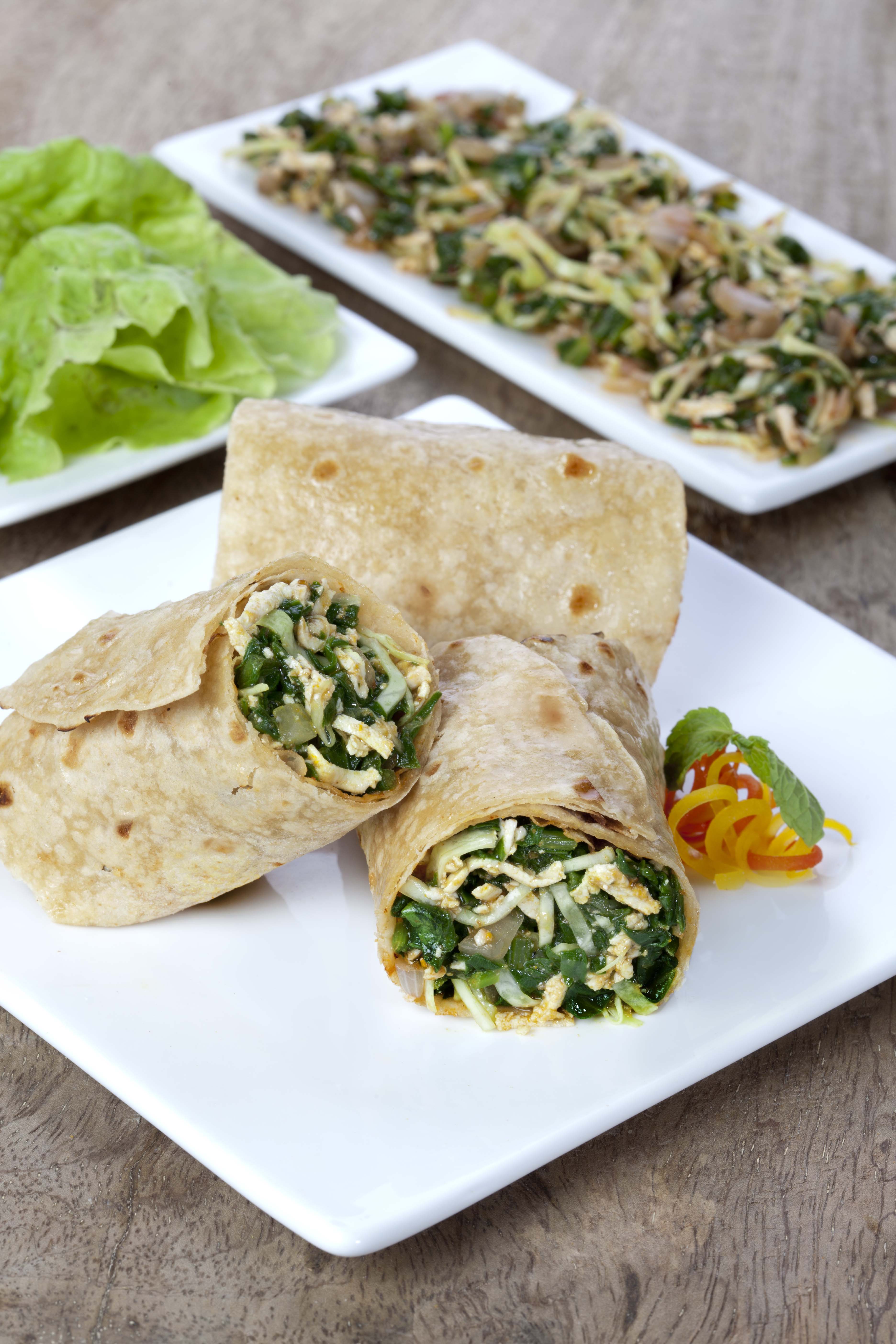 Ageing is a natural process which we cannot stop but we can slow this process down by eating healthy. Here are some anti-ageing foods that will help you look beautiful and stay healthy.
Youthful Yoghurt
It's a part of everyday Indian diet which has many good qualities. Rich in proteins, calcium and vitamins, yoghurt tops the list of anti-ageing foods. It strengthens your muscles and bones, improves your immunity and helps to fight immune-related diseases. Yoghurt keeps your stomach happy and healthy as its rich in probiotics.
Beautiful Berries
Berries look delicious and beautiful and do the same thing to our body by giving us the required antioxidants and vitamin C. This helps in reducing the free radicals, prevent cell damage and reduce inflammation.
Longevity leafy vegetables
Studies have shown that green leafy vegetables increase our longevity as they are rich in beta carotenes, vitamins and fiber that are heart friendly and keep the blood pressure in control. It also helps in losing extra weight. do not forget to include spinach, kale, cabbage, broccoli in your day to day meal.
Crunchy nuts
Nuts not only add texture to our foods but also give us the best unsaturated fats that we need to keep our skin healthy. They are rich in phyto-chemicals and vitamins, which helps slows down the process of ageing by preventing cell damage.
Go ginger! Go garlic!
These are used in minor quantities in our food but they play a major role in our life. Studies suggest that the component, allicin, present in them acts as anti-inflamatory. They also have anti-fungal properties. Garlic helps in lowering cholesterol, blood pressure and prevents cell degeneration.
Amazing Avocado
Avocadoes are rich in vitamin E, which helps in skin repair. It also helps in reducing blood pressure. They are rich in folate and hence help in preventing osteoporosis. Use avocado dip with a slice of bread or salad to get the benefit.
So go on and combine these few anti-ageing foods and relish some delicious recipes:
Tofu Palak Roll
Fresh greens and tofu flavoured with onion, jeera and pepper
Makes 10 rolls
Serving Size: 2 rolls
Serves 5
Preparation time: 25 mins
Cooking time: 10 mins
Ingredients
100 gm tofu, grated coarsely or diced
1½ cups spinach, chopped finely
1½ cups cabbage, shredded
2 medium onions, chopped finely
4 green chillies, chopped finely
½ tsp red chilli powder
1 tsp jeera powder (cumin powder)
½ tsp black pepper powder
1½ tbsp ketchup
Salt as per taste
2 tbsp oil
10 basic wraps
Method
1. Heat oil in a pan; sauté chopped onion and green chillies for 1 minute.
2. Add red chilli powder; sauté for 1 minute.
3. Add spinach; sauté for 2 minutes.
4. Add cabbage; sauté for 2 minutes.
5. Add tofu, salt and pepper; sauté for 1 minute.
6. Remove from heat and add ketchup. Mix well.
7. Place 1/3 cup of the mixture on each basic wrap and make a roll.
Value per serving (2 rolls)
Calories 245 kcal
Protein 8 gm
Fat 9 gm
Carbs 33 gm
Calcium 166 mg
Fibre 1 gm
Iron 2 mg
Complete your plate – with a glass of Spicy Buttermilk
Jain: Omit onions.
Fruity Praline Yogurt
Thick, creamy, sweetened yogurt punctuated with crispy bits of fruit and crunchy praline
Makes 3 cups
Serving Size: ½ cup
Serves 6
Soaking time: 5 hrs
Preparation time: 2 mins
Cooking time: 10 mins
Ingredients
1 medium apple (or any other fruit of your choice)
5 cups fresh curd, made from 1 litre toned milk (3.5% fat; hung for 5 hours)
6 almonds, chopped coarsely
3 tbsp crystallised sugar
3 tbsp powdered sugar
¼ tsp cinnamon powder
Method
1. Grease a plate with a drop of ghee and set aside.
2. To make praline, heat 3 tbsp crystallized sugar in a pan, stirring continuously with a fork, until it melts and caramelized to a golden-brown liquid. Remove from heat and add almonds.
3. Immediately spread the praline mixture on the greased plate.
4. Once set and cooled completely, churn praline in a mixer for 2 seconds. Set aside.
5. Strain the hung curd through a muslin cloth. Stir in cinnamon and powdered sugar.
6. Peel the apple and cut into fine cubes. Add to the sweetened curd.
7. Mix in ¾ of the praline. Refrigerate.
8. To serve, pour the fruit cream into 6 small cups and garnish each with the remaining praline. Serve chilled.
Value per serving (1/2 cup)
Calories 180 kcal
Protein 5 gms
Fat 7 gms
Carbs 23 gms
Calcium 253 mgs
Iron 1 mg
Fibre 0 gm