Go for Cyclothon 2013
Go for the first-ever Sabarmati Cyclothon in the city this Sunday. More than 4,800 Amdavadis will participate in the Dream Ride (18 km), Half Century Race (50 km) and the full race (105 km). If you are not participating, you can go ahead be part of the cheering crowd encouraging riders along the routes. Even that's fun...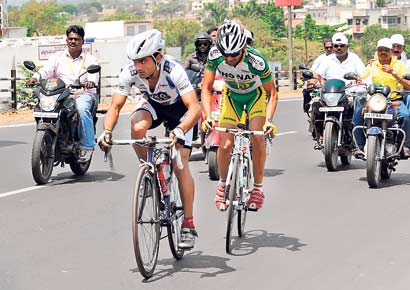 Cinema with difference
'Cinema of Resistance' will see its 2nd week with the theme of 'sexual identity' at Natarani from Jan 25-27. You can also be a part of the interaction session with renowned filmmakers. The festival highlights films and filmmakers who have centered their stories around substantive problems that our society faces.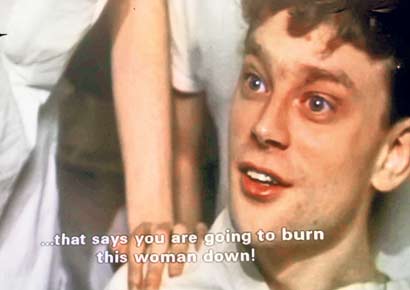 Talk to children
Take some time off your busy schedule and talk to children. Hang out with them for a while and listen to their 'cute little stories'. This will help you take your mind off from your jam-packed mundane life. Also, try educating them with new things, you never know, you might just become their favourite teacher.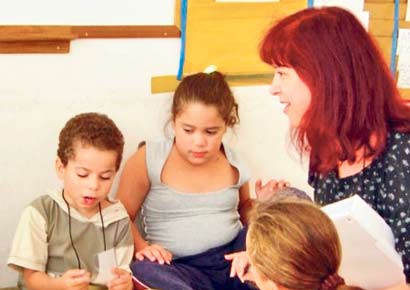 Volunteer for a cause
It would be a good idea to do try out your hand in some volunteering work this weekend. Enlightened souls have said that doing some selfless work brings a lot of satisfaction, inner peace to the individual and the joy of having given back to the society. This will also give you a new dimension in life.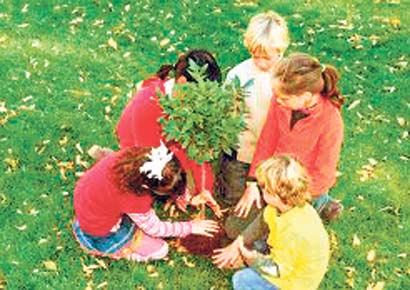 Learn new words
You can improve your vocabulary by learning new words. It is said that everyday, a slew of new words are added in the dictionary, many of which are used in our everday language So this weekend, why not sit down with your webster or Oxford, and explore and flaunt your language.