Despite awareness creation by various animal rights NGOs, inhumane behaviour against them still persists in the country.
A video of a stray dog being beaten with utmost cruelty has recently been doing the rounds on social media in the hope of nabbing the perpetrator. Lifted by its hind legs, the dog was kicked innumerable times on his stomach and chest, while onlookers can be heard laughing in the background.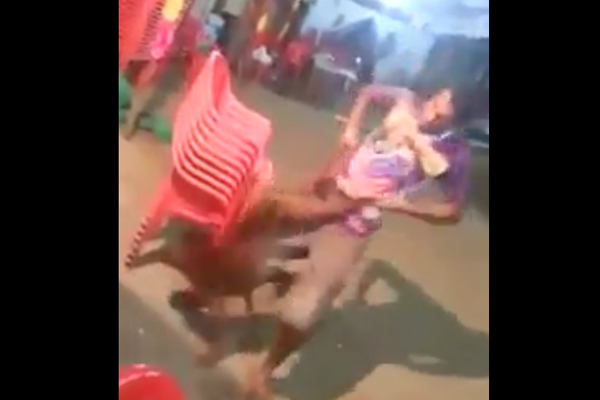 Meanwhile, the Humane Society International India is offering Rs 1 lakh for any information leading to the identification, arrest and conviction of the person kicking the dog in the video. "We are keen to set a strong precedence by punishing perpetrators of such crimes. Getting the serious attention of law enforcement, prosecutors and the community in cases involving allegations of cruelty to animals is an essential step in protecting the community," a statement from HSI India said.
People with any relevant information about the incident can also call the Welfare of Stray Dogs, Mumbai helpline at 022-64222838
Disclaimer: The video contains graphic content. Watch it at your own discretion.
Read Also: Remember Laxmi the elephant from Mulund? She looks super happy now