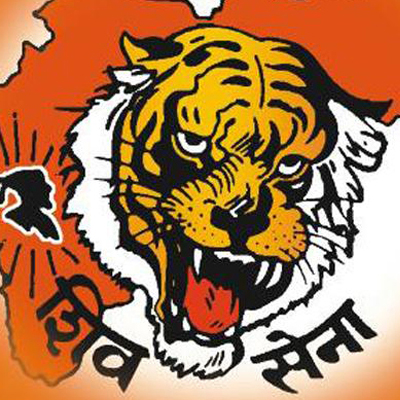 Shiv Sena's Women's Wing President Aarti Borkar was stabbed to death in north Nagpur on Friday, IBN LIVE reported. Her husband was also reportedly injured in the attack that occurred at their residence late on Friday night.
Reports suggest that Borkar was killed while attempting to save her husband.
According to media reports in the Times of India, one of the assailants is believed to have been caught by the mob, while another suspect has been taken in for questioning.
More details are awaited.