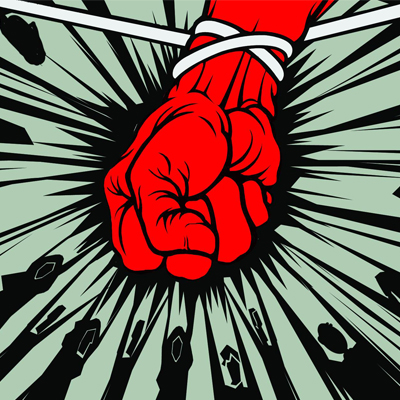 A 30-year-old woman was allegedly raped by an autorickshaw driver in the Vijay Nagar area here on Monday evening, police said.
The accused, identified as Golu, has been arrested for allegedly committing the rape while his friend, Nitin, has been held for helping in the crime.
According to police, the victim was this evening waiting outside Ghaziabad railway station to take an auto home when Golu reached there. "The victim boarded his autorickshaw. Thereafter, Golu's friend Nitin also got on the auto. The woman told police that Golu took her to Nitin's house and raped her there while his friend waited outside," said a senior police officer.
The duo also allegedly threatened the woman with dire consequences if she spoke of her ordeal to anyone, police said, adding that it was the victim who had registered the case against the duo.