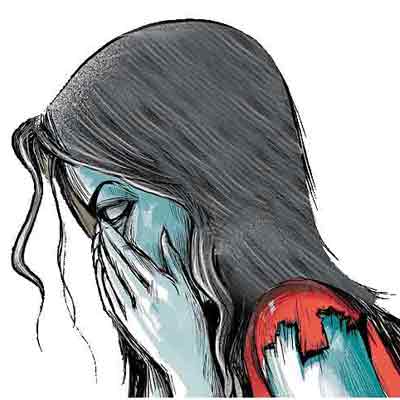 A middle-aged woman succumbed to her injuries after she sustained a hit on her head from a stick following an argument with neighbours on Holi here.
According to a complaint by Bheem Singh, his mother was allegedly hit with a stick during a scuffle between her other son Gopal and their neighbours.
Describing the sequence of events, Singh said, an argument erupted between him and his neighbours, Kailash and his son Rahul, during the day yesterday while celebrating Holi.
The matter did not get worse until night when the neighbours interrupted Gopal in his way and started assaulting him.
Singh's mother, who came to the rescue of his son, was hit by a stick. The brothers rushed her to a local hospital where she was declared dead, they said.
Police have registered a case of murder against Kailash and Rahul.
Meanwhile, a 14-year-old girl in a police complaint has alleged one Ashok Kumar and his friends of molesting and seriously injuring her and her brother.
According to the complaint, Kumar molested the girl when she was playing Holi outside her house.
He let the girl go on protest by her brother, police said, adding that the accused later returned with his friends and battered both of them with stones.