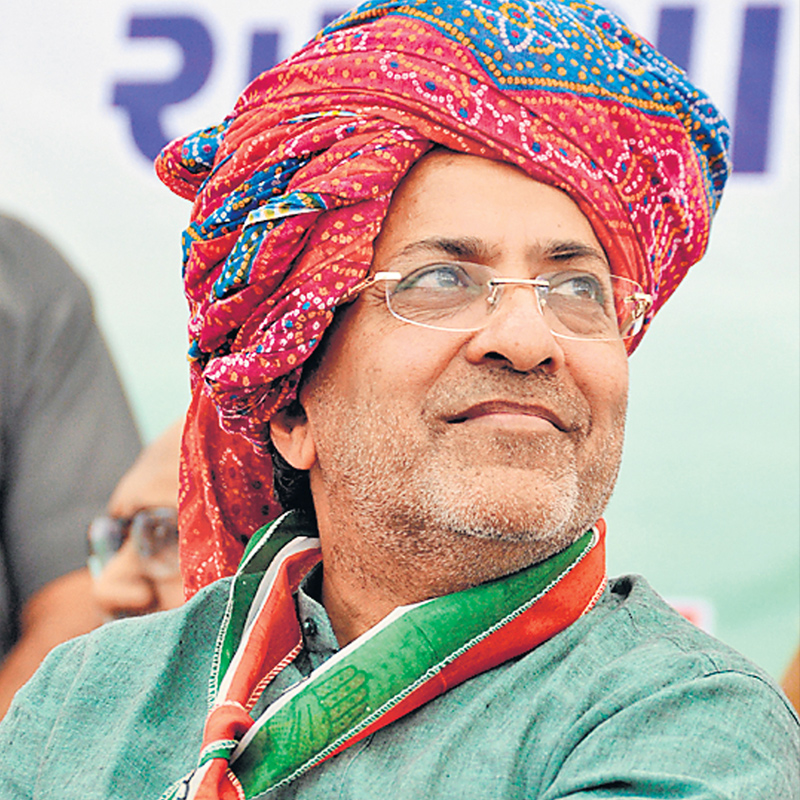 Targeting BJP for its claims of winning all seats in Gujarat, Congress today said the party would increase its tally in the state compared to the 2009 Lok Sabha polls.
"BJP claims that it will win 27 seats out of 26. We do not make such claims. We do not claim that we will win all seats, but we will win more seats in the state than last Lok Sabha elections," Gujarat Pradesh Congress Committee (GPCC) president Arjun Modhwadia said.
During the 2009 Lok Sabha elections, BJP had won 15 seats in Gujarat, while Congress had managed to get 11 seats.
"We will win more than 13 seats in Gujarat and UPA-3 will come to power," Modhwadia said, while answering a question about his party's poll record in Gujarat.
Releasing his party's manifesto in Gujarati, Modhwadia said if a Congress-led government was elected again, people would get certain rights like "right to good health" and "right to home".
"At present, 22 lakh people in Gujarat get subsidised grains through ration shops. After the implementation of the Right to Food Bill, half of the population will benefit," he said.
He also said Congress ruled states had begun implementing the Right to Food Act, while the Gujarat government had yet not implemented it.
While promising housing facilities to the people, he said, "More than 13 lakh people in the state will get the benefit of their own home, if the UPA comes to power".
BJP has launched a "Mission-26" programme in Gujarat, in a bid to win all 26 seats in the state with a pitch that its prime ministerial candidate is a Gujarati.