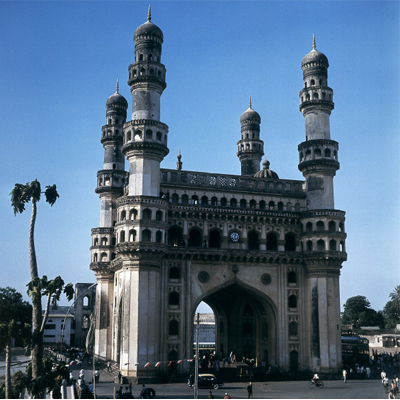 Hyderabad has become the most important constituency of Andhra Pradesh, after the birth of the new state of Telangana. The battle in Hyderabad is going to be very interesting this time, with the Congress, the TRS and the TDP-BJP alliance battling it out in Telangana, along with the incumbent All India Majlis-e-Ittehadul Muslimeen (AIMIM). The AIMIM is a tough competition for all the other parties, as it has been winning the Hyderabad seat in every Lok Sabha election since 1984 and has a huge presence all over Hyderabad.
Even more interestingly, the Aam Aadmi Party (AAP) which makes its debut in the Lok Sabha Elections this year, has fielded Dr Sudha Kiran as a candidate – who happens to be the daughter of PV Narsimha Rao who served as the prime minister of India between 1991 and 1996. While the Congress party has fielded S Krishna Reddy.
TDP-BJP alliance has fielded former RSS leader Dr Bhagavanth Rao. BJP has been trying to cut into the AIMIM votes since the past three decades but rather unsuccessfully. AIMIM has a strong presence in Hyderabad as it gets almost all of the Muslim votes. Muslim voters form about 65% of the total electorate of the constituency.
Since the city is the joint capital for both states, Telangana and Seemandhra the voters will be more divided than any of the previous general elections. Also, Hyderabad has its own history and culture than the rest of the state, so the outcomes of the same would be visible in the end. The pearl city has a population of around 60 lakh who will decide the fate of the candidates, as the city goes to polling on April 30.