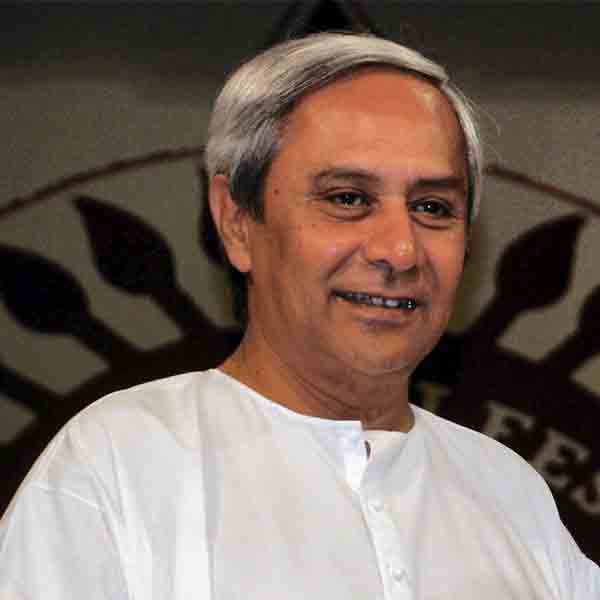 Odisha Chief Minister Naveen Patnaik today criticised Congress President Sonia Gandhi and Narendra Modi for neglecting the state when it was hit by cyclone Phailin last year.
"Where were Congress President Sonia Gandhi, party vice-president Rahul Gandhi, BJP president Rajnath Singh and party's Prime Ministerial candidate Narendra Modi when people suffered due to cyclone Phailin and subsequent floods," Patnaik asked, addressing a massive women's rally in Ganjam district, the worst hit by both the cyclone and the floods.
Patnaik targeted both the Congress and BJP leaders at his first public meeting after the Election Commission announced dates for the general elections.
Sonia, Rahul and Modi made beeline for Uttarakhand when the Himalayan state was hit by a disaster, but they were not seen anywhere in Odisha even as the state was hit by the very severe cyclonic storm like Phailin and resultant floods, Patnaik said.
Referring to the recent public speech of Modi in Bhubaneswar, the Odisha Chief Minister said, "Where were the leaders seeking votes in the name of Lord Jagannath when the people in the Jagannath's land faced the worst natural calamities."
Ridiculing the BJP's "One Vote, One Note" slogan, the BJD supremo said, "A large number of people from Ganjam work in Surat and other parts of Gujarat and contribute to the development of that state. But not a single note (money) came from that state when majority of people were affected in the calamities."
Stating that he smelt "politics" behind the special category status given to Seemandhra, Patnaik said, "Will you (Centre) please say which country shares boundary with Seemandhra?"
Patnaik also informed the gathering that the state has been suffering a huge financial loss to the tune of Rs 1,800 crore per annum allegedly due to the Centre's "love" for mine owners.
"Had the state got Rs 1,800 crore from mining sector, we could have created more infrastructure in health, education and others," he said.