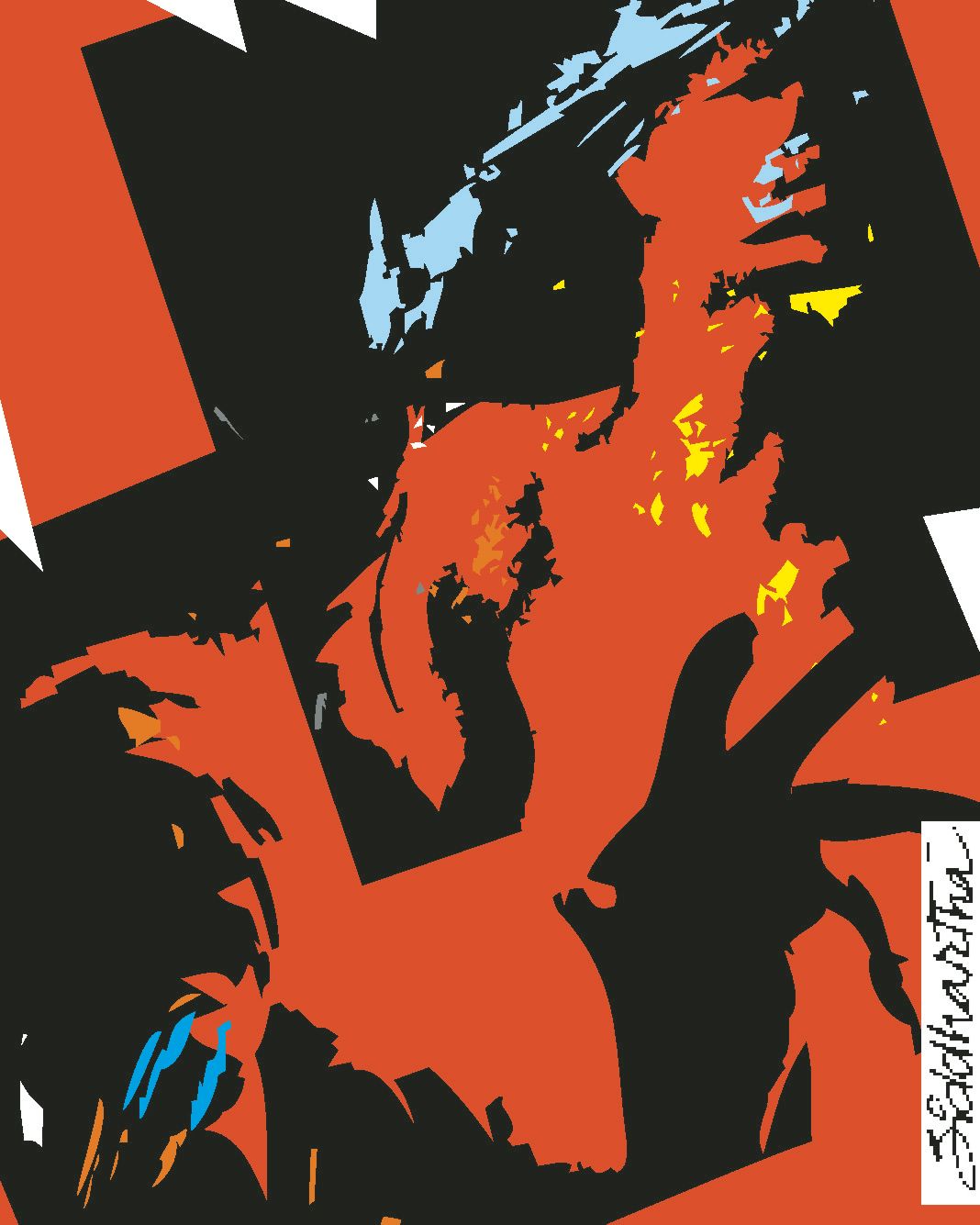 Amid all-round attack on Akhilesh Yadav government over rape incidents, SP leaders on Wednesday gave weird arguments, saying sometimes when relationship between girls and boys come out in open, it is "termed as rape".
"In many places, when the relationship between girls and boys come out in open, it is termed as rape. In many places, girls and boys are ready (to marry) but honour killings take place. The most saddening and serious thing is that such incidents are not stopping. These incidents happen in other places also but are not highlighted," senior SP leader Ramgopal Yadav said.
He said strict punishment would be given to those involved in such wrongdoings but the society as whole has to work together to put an end to it and till that time, "it cannot be stopped fully and it is impossible." He said these days one also gets to hear incidents where fathers have raped their daughters..."this is (due to) mental disturbance and nothing else."
Yadav said similar incidents have happened in Jhalawar in Rajasthan where a lady was raped and later burnt by her assailants. Madhya Pradesh and Mumbai have also witnessed such incidents. "No leader visited those places but since, media said the two girls (in Badaun) were Dalits, everybody went there and even demanded registration of a case under the SC/ST Act when the girls belonged to backward classes," he said.