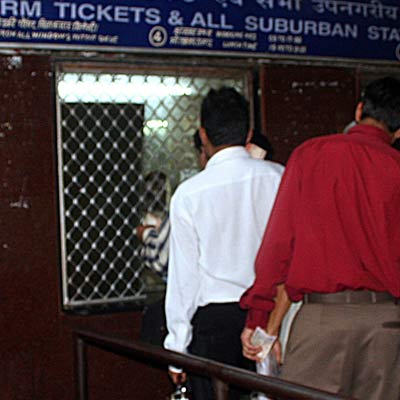 Bharatiya Janata Party (BJP) state leadership on Monday defended the recent rail fare hike by saying the move taken to bring the Railways out from its poor condition.
"It has been nearly a decade that rail fares were not increased. It had to be increased for betterment of the Railways and for the sake of providing world class services to the passengers," state BJP president Rahul Sinha said.
Sinha said the decision to hike the railway fare and freight charges were taken during the United Progressive Alliance (UPA) tenure.
In one of the biggest hikes, the cash-strapped Railways last week raised passenger fares by 14.2% for all classes and increased freight rates by 6.5% to garner an annual Rs8,000 crore through a pre-budget decision.
BJP MP from Asansol Babul Supriyo too while addressing a rally here indicated that hard decisions were needed for a better future.
Also Read: Mamata Banerjee demands roll-back of rail fare hike