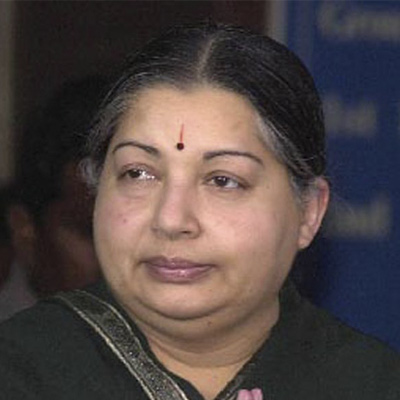 DMDK President Vijayakanth today criticised Tamil Nadu Chief Minister Jayalalithaa for not meeting in person Prime Minister Manmohan Singh to discuss various problems being faced by the state.
Addressing an election rally here, Vijayakanth claimed the Prime Minister himself had told that Jayalalithaa had never met and discussed in person about the problems being faced by Tamil Nadu, when he met Singh some time back in Delhi.
Stating that he extended the support and joined NDA as its prime ministerial candidate Narendra Modi could give a "corruption-free" India, he said Jayalalithaa's dream of capturing power at Delhi would "remain a dream" only.
Vijayakanth alleged both DMK and AIADMK had failed in solving the problems of the people of Nilgiris district, like providing remunerative price for green tea leaves, including Badagas in Scheduled Tribe category and also an engineering college.
The actor-turned-politician also said his party will take all-out efforts and work hard to capture power in Tamil Nadu in the next assembly polls in 2016.