Where Arvind Kejriwal files his nomination on Wednesday from Varanasi without much ado, BJP's Prime Ministerial Candidate Narendra Modi is set to do so on Thursday. The district administration wants to leave no stone unturned befoe he files nomination. The nation is already on a 'high alert' suspecting an attack on Narendra Modi. For the same, Sigra Police Station incharge Shivanand Mishra and Roadways Chowki incharge Subhash Yadav have conducted intensive checks on people residing in hotels near the railway station.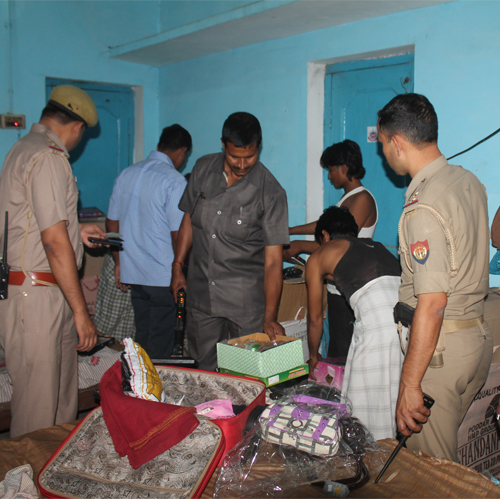 Mishra said, "Tomorrow Mr. Modi will file his nomination. For his security, several teams from the Gujarat Police are here and we are in proper co-ordination with them. People who are suspected to create problems are on our radar and for the same we have conducted intensive surprise checks and search operations in hotels and guest houses situated around the railway station and major roadlines. We do not want to have any glitches in ensuring the security of Mr. Modi"
A team of Gujarat Police Intelligence has been in the city for quite some time to ensure protection to Narendra Modi. The district administartion has also ensured full co-operation in this regard.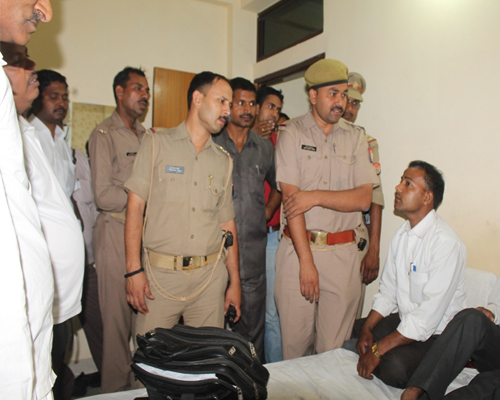 (Saiyed Faiz Hasnain is a reporter with Iamin DNAofIndia, India's Hyperlocal news network)