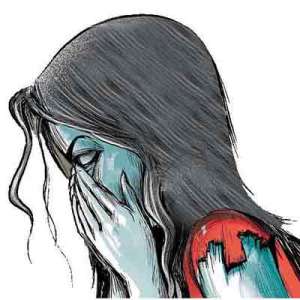 A 35-year-old woman was killed on Monday allegedly by her husband in Unchwadeeh village in Khuthan area in Jaunpur, police said. Sheela was hacked by her husband after they had some dispute, SP city Ramji Yadav said. The woman was rushed to the hospital, where she died during treatment, he said.
In another incident, a 45-year-old woman today immolated herself allegedly over family dispute in Kerakat area in the district, police said. Durgawati locked herself inside a room at her house in Barai village this morning and immolated herself, they said.
Police said that by the time family members could reach the spot, Dugawati sustained serious burn injuries and died after sometime.