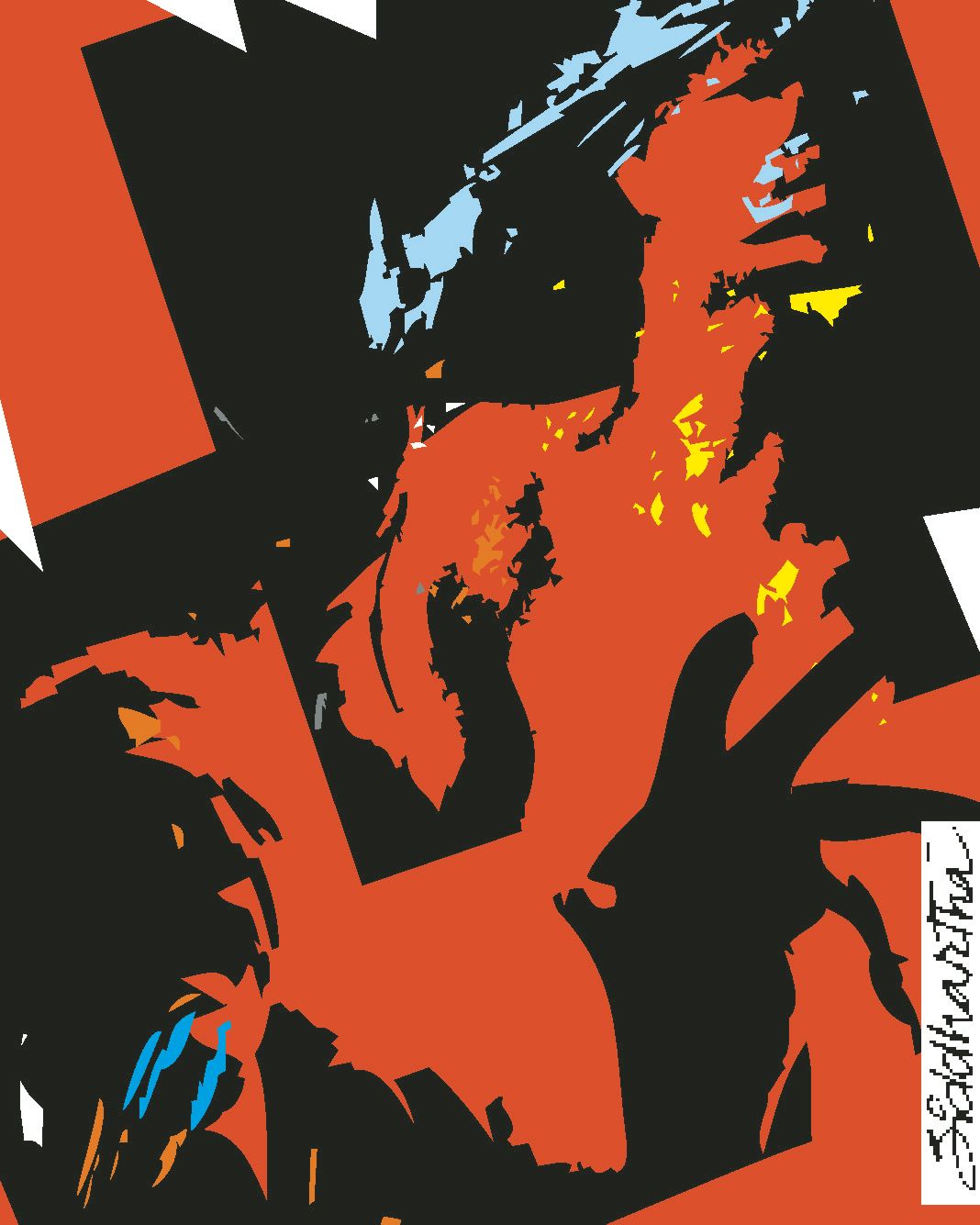 A cook at a police chowki in Uttar Pradesh's Bahraich district, who allegedly attempted rape on a 15-year-old girl, was arrested and two policemen were removed from duty and sent to Police Lines after they initially refused to register an FIR. Kotwal of Begnapur police chowki Shrawan Ram Saroj and in-charge Vinay Yadav were on Tuesday sent to Police Lines after a preliminary inquiry.
According to police sources, the girl was collecting firewood near the police chowki yesterday afternoon when Chedi Lal, who used to cook for policemen, lured her to a room and tried to molest her. The girl, however, managed to escape and recounted the incident to her family members. After which they went to the chowki, the policemen allegedly refused to lodge an FIR.
The family members alleged that, instead of registering an FIR, the policemen tried to hush up the matter. It was registered only after the family members brought the matter to the notice of Superintendent of Police Mohit Gupta. Chedi Lal was later arrested, and the Protection of Children from Sexual Offences (POCSO) Act was invoked on him.
Meanwhile, following a preliminary inquiry by Additional Superintendent of Police Sunil Singh, the kotwal and chowki in-charge have been sent to Police Lines.