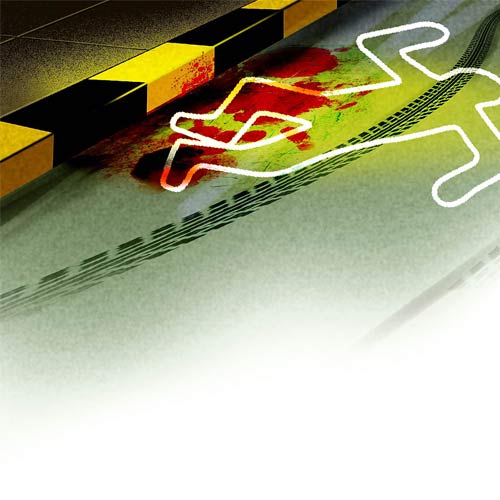 An Intelligence Bureau staff on Wednesday died and two other staff were injured when his vehicle in which they were travelling collided with a truck carrying several livestock in Raunahi area in Faizabad, police said. About 70 livestocks were also killed in the accident when the truck veered off the road, police said.
Raunahi police station SHO Jitendra Singh said the vehicle on which an IB officer was travelling was being driven by an IB staff RN Chaturvedi (40). When it collided with the truck, Chaturvedi, who was driving the vehicle, died on the spot, however, IB officer SS Pandey and another IB staff in the vehicle were seriously injured.
Both have been admitted to the Faizabad district hospital, he said. The dead livestock were handed over to Animal Husbandry department for further legal procedure, he said.