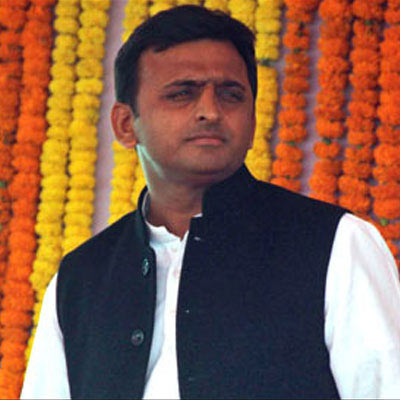 The Uttar Pradesh government on Saturday said improving power supply in the state is its top priority and all efforts are being made to complete pending projects at the earliest.
Talking to reporters, Minister of State for Power Yasar Shah said that on the directives of Chief Minister Akhilesh Yadav a review of all proposed power projects has been started.
Any laxity in completing power projects would not be tolerated, he added.