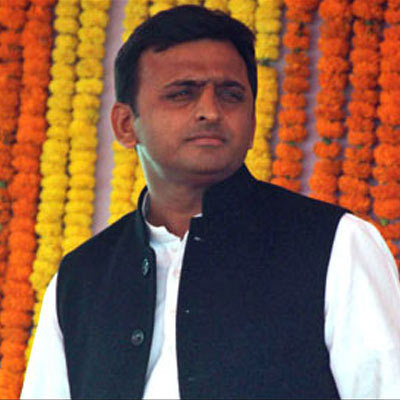 In major fallout of the poll drubbing at the hands of the BJP, Uttar Pradesh Chief Minister Akhilesh Yadav on Tuesday reportedly sacked 36 ministers from his cabinet.
Yadav said: "Our party president (Mulayam Singh) is analyzing the reasons behind this defeat."
"We believe that we were not able to take forward all the development work done by our government. The development agenda will remain our focus and that is what the government intends to do," he added.
He dodged the question about his resignation.
Akhilesh Yadav said: "People have given the verdict and the SP has always adopted the path of struggle and we believe the mandate has been accepted by all."
In one of its worst performance, the Samajwadi Party just won five seats, losing out to the BJP, which won a record 73 seats out of 80 seats in the state.