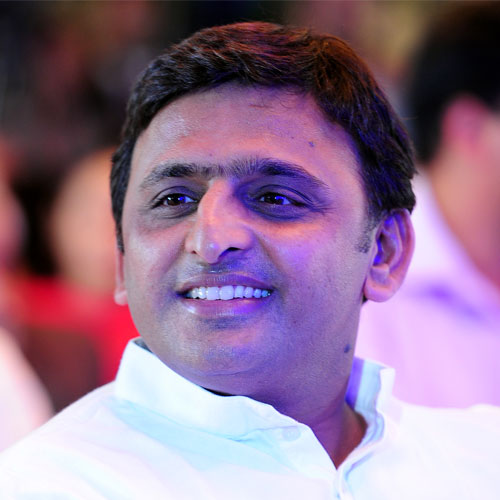 Giving clear indications that there was no intention to stop the ambitious laptop distribution scheme, Uttar Pradesh Chief Minister Akhilesh Yadav on Tuesday termed a minister's statement seeking its closure as "personal".
"The budget is still to come in the House. If anyone is expressing views, it will be his personal views. In democracy there is freedom to express views. Our effort is to see that use of computer and internet is promoted," Akhilesh told reporters in a reply to a question.
During a workers' convention on Monday, a minister had said that the Samajwadi Party government distributed laptops among students, but RSS made it a source of its publicity. He also said that the state government could consider closing the scheme.