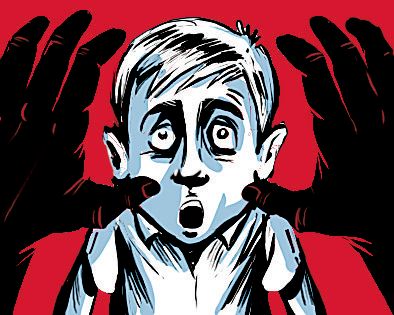 A seven-year-old girl was allegedly raped by a teenager in village Devkali in Sujanganj area in Jaunpur, police said on Friday.
The incident took place on Thursday night when the girl was sleeping outside her house and the 17-year-old boy allegedly raped her, Additional SP, Ramji Singh Yadav said.
The family members and villagers caught the accused when the girl started shouting, he said adding that the boy was later detained by the police.
A case of rape has been registered against the accused, he said adding, police is further investigating the issue.