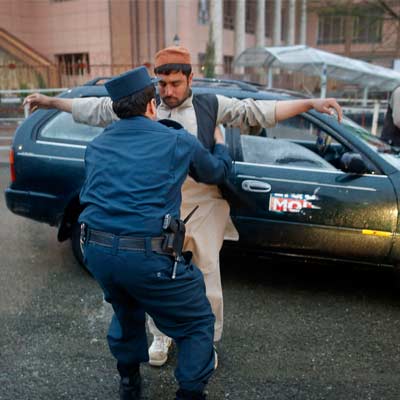 The American troop withdrawal from Afghanistan this year may have an impact on future security situation in Jammu and Kashmir and the counter-insurgency force deployed in the state have been asked to maintain utmost vigil, a Defence Ministry report says. "Various factors, including the likely effects of the draw-down of international forces in Afghanistan, may have an impact on security situation in Jammu and Kashmir," it said.
The report said the counter-insurgency force Rashtriya Rifles has been told to maintain utmost vigil in this regard.
American and other international troops deployed in Afghanistan are expected to be withdrawn from there this year-end and it is feared that terrorist groups engaged in fighting these forces are likely to spread out to other parts of the region. The Ministry stated that India will help Afghanistan build the capability of the Afghan national security forces.
On the situation in northeastern states, the Ministry report said it has stabilised due to the concerted efforts by the security forces deployed there.