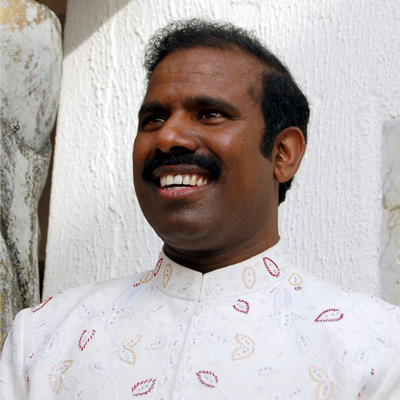 As the electoral process has begun to accelerate, religious affiliations sway the mammoth general elections, the latest being an evangelist Kilari Anand Paul, who extended his support to the Bharatiya Janata Party (BJP) in Chennai, which has a considerable amount of Christian population.
Addressing a news conference in Chennai on Saturday, Kilari Anand Paul, an Indian origin Christian preacher from the US, openly showed his allegiance to the BJP and his decision comes after considering the track record of Narendra Modi.
Paul stressing on the graft ridden governance showcased by the Congress party in the past 10 years said that change was inevitable.
"I never supported even my good friend Chandrababu Naidu since 89, first time on April 5th I supported him openly. Never did I openly support any political party, we are above politics. But now, change is needed, I am openly supporting NDA (National Democratic Alliance)," he said.
He accused the Congress party of hypocrisy and alleged that it has exploited the minority Muslims and Christians.
"Because 25% of Muslims and Christians are taken advantage by so called secular Congress Party, promising everything, doing nothing," he added.
Paul who boasts of large believer following exhorted his followers to support NDA. He also expressed hope that the chief minister of Tamil Nadu and All India Anna Dravida Munnetra Kazhagam (AIADMK) chief, Jayaram Jayalalithaa would extend her support as well to Modi-led NDA.