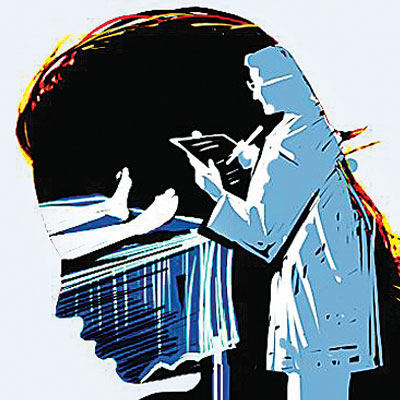 The Uttar Pradesh Government has constituted a Special Investigating Team (SIT) to probe the Badaun gang rape and murder case.
The sketches of the two accused are being prepared with the help of witnesses and the case is being monitored at the government level.
The gruesome rape and murder of the teenage Dalit girls has created a furore and invited widespread condemnation from various leaders in the country.