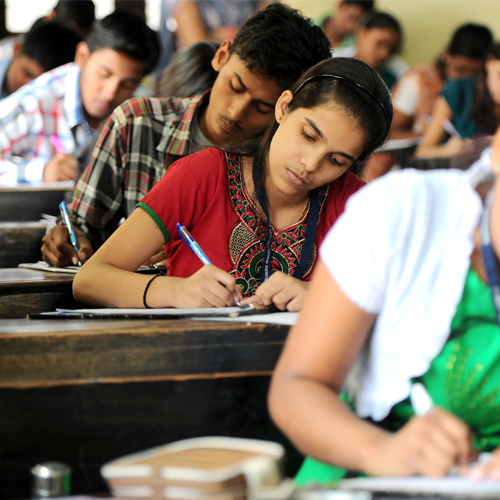 The Uttar Pradesh Combined Premedical Test (UPCPMT), which was scheduled for Sunday, June 22, 2014, was cancelled after its paper was leaked in Ghaziabad, a senior official said here.
Principal Secretary Navneet Sehgal said that as the paper was leaked, the examination which was scheduled for 9.00 am now stands cancelled. A fresh date for the test will be announced later, Sehgal added.
More than one lakh students were to appear in the test for admission to various medical colleges in the state.