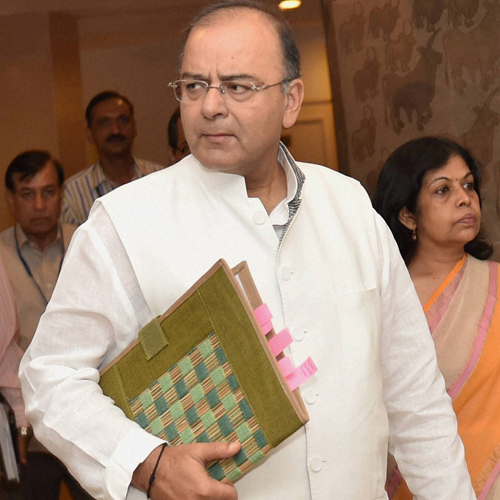 Awami Mutahida Mahaz (AMM), an alliance of several mainstream political parties including CPI(M) in Jammu and Kashmir, today criticised the Union budget saying that it is "anti-poor" and lacks a "vision" to check inflation.
"The Union budget is anti-poor and devoid of a vision to tackle galloping price escalation that has hit common man country wide," the group said in a statement here.
While the budgetary allocation for rehabilitation of migrants and a proposal to set up an IIT in Jammu is appreciable, the AMM said the Union budget has "failed" to meet the expectations of other regions of the state.
"An IIT or an institution of the same repute must be set up in Kashmir valley so that long pending aspirations of youth who want to pursue their higher education in institutes of excellence is fulfilled," the AMM demanded.
"The AMM believes that announcement to establish new All India Institutes of Medical Sciences (AIIMS) in various states is significant initiative but the similar Institutes must be set up in both the regions of Jammu and Kashmir," it said.
Hailing the initiatives like dedicated funding for sports and Pashmina development in the state, the AMM said there is a wide disparity in allocation of funds between Jammu and Kashmir and other states, if put together with the annual plan allocations.
"There is a huge mismatch in budgetary allocations for Jammu and Kashmir and the other states and this gap needs to be bridged as soon as possible," it said.
Union Finance Minister Arun Jaitley yesterday announced Rs 500 crore package for migrant Kashmiri Pandits, IIT for Jammu, Rs 30 crores for Pashmina Wool Dev scheme in Kashmir and 20 crores for promotion of handicrafts besides ultra mega solar power projects for Ladakh.