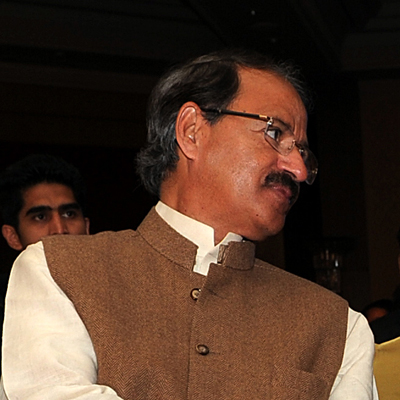 Congress leader Rashid Alvi on Monday said it is most unfortunate that leaders of political parties are stooping to new lows instead of fighting on principles.
Responding to the war of words between the Trinamool Congress (TMC) and the Bharatiya Janata Party (BJP) following BJP prime ministerial candidate Narendra Modi's rally in West Bengal yesterday, Alvi said: "It is an unfortunate incident. Narendra Modi had earlier thought that Mamata Banerjee would support him. However now, he has realized that she may not be backing him. Therefore, instead of doing politics based on principles, they are indulging in a brand of politics to capture power, which is unfortunate."
On Sunday, following a no-holds barred attack on TMC chief and West Bengal chief minister Mamata Banerjee by Narendra Modi, TMC spokesperson Derek O' Brian called Modi the 'Butcher of Gujarat'.
"The butcher of Gujarat has air-dropped into Bengal. He has no answers to Bengal's development model. So, making personal attacks," TMC Spokesperson Derek O'Brien said in a series of tweets. "The butcher of Gujarat could not take care of his own wife. How will he take care of this great nation?," he further tweeted.