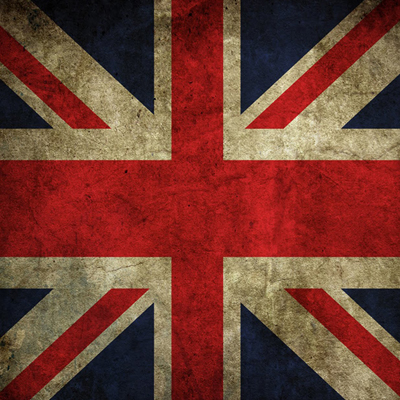 British Deputy High Commissioner in Chennai, Bharat Joshi, said that the Great British Festival, which began in Kochi city, will foster United Kingdom's goal of doubling the trade relations between the two countries.
Great British festival in Kerala is organized to boost business relations between the state and U.K., and for encouraging innovative entrepreneurs.
Joshi was speaking following the inauguration of the UK visa application centre in the city. According to the British envoy, UK being the biggest European investor in India, exports from UK to India have gone up by 14% and India's export to UK has increased by 2%.
"Great supports the UK's goal of being India's partner of choice, including by doubling trade between our two countries, by 2015.We're on track: last year, UK exports to India were up 14% and India's exports to the UK were up 2%. The UK is the biggest European Union investor in India, and India invests more in the UK than it does to the rest of the EU put together," said Bharat Joshi.
However, he pointed out that student visas in UK have declined due to the stringent visa rules in UK. To preclude visa abuse, the British government enforced stringent visa rules which resulted in a substantial decline in the number of students to UK
"The one area we see a decline is in student visas. We are not entirely not sure what is causing that decline. There are varieties of issues we think, one of them, as you say, is that we have tightened our laws. As our home secretary has said, we must tackle visa abuse. Student visa was being used to facilitate illegal deliberation. So that's been tightened up, 700 institutions were taken off the registration list," said Bharat Joshi.
Inviting companies to invest in UK, Joshi added that UK is confident of starting building new partnerships between the two countries.