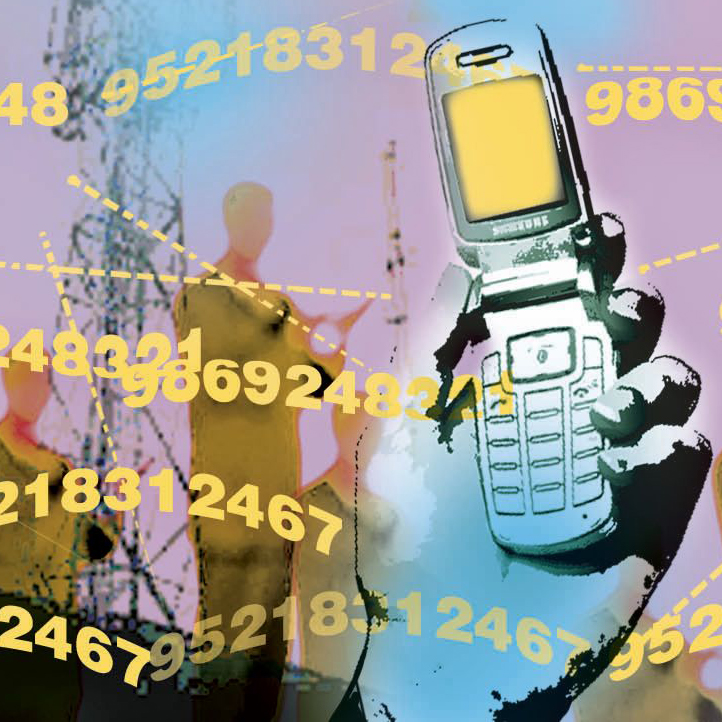 Tension prevailed here for some time after two lawyers climbed a cellphone tower, demanding action against an inspector and a head constable for allegedly using foul language when they went to file a complaint, while about 100 colleagues blocked a highway with the same demand.
Police said the group of 100 advocates who blocked the Namakkal-Coimbatore highway included the Namakkal Bar council chairman, They said the two advocates came to the police station in an inebirtaed state and picked up an argument with the personnel there over the complaint. On hearing the commotion, the inspector asked them to leave, they said and denied that derogatory language was used.
The two lawyers came down the cellphone tower after about two hours and the blockade was also withdrawn, they said.