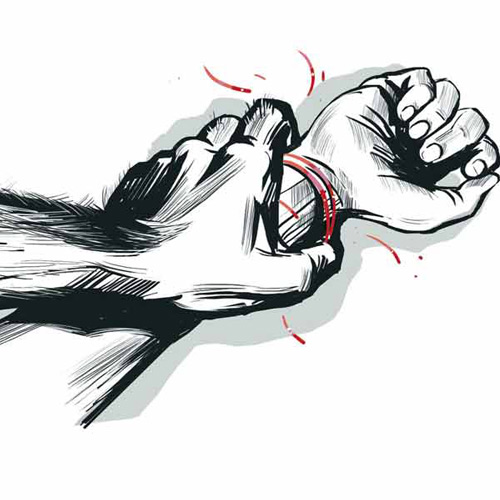 Two people were shot dead and one seriously injured in a clash between two groups at Karonda Mahajan village in the Phugana area here this morning, police said.
Circle Officer, Phugana, RN Sharma said that Satender alias Kala was shot dead and his brother Vedpal seriously injured in an attack by some fellow villagers led by one Rajiv, who was himself shot dead as the other group retaliated.
Senior officers have rushed to the spot to control the situation, police said, adding that the injured Vedpal has been taken to hospital in a serious condition.
The two groups of villagers had been involved in a dispute one day back and police said that today's incident was a fall-out of that.
Following the clashes, additional personnel have now been deployed in the Phugana police station area, which was one of the worst affected by the riots of September last year in Muzaffarnagar.