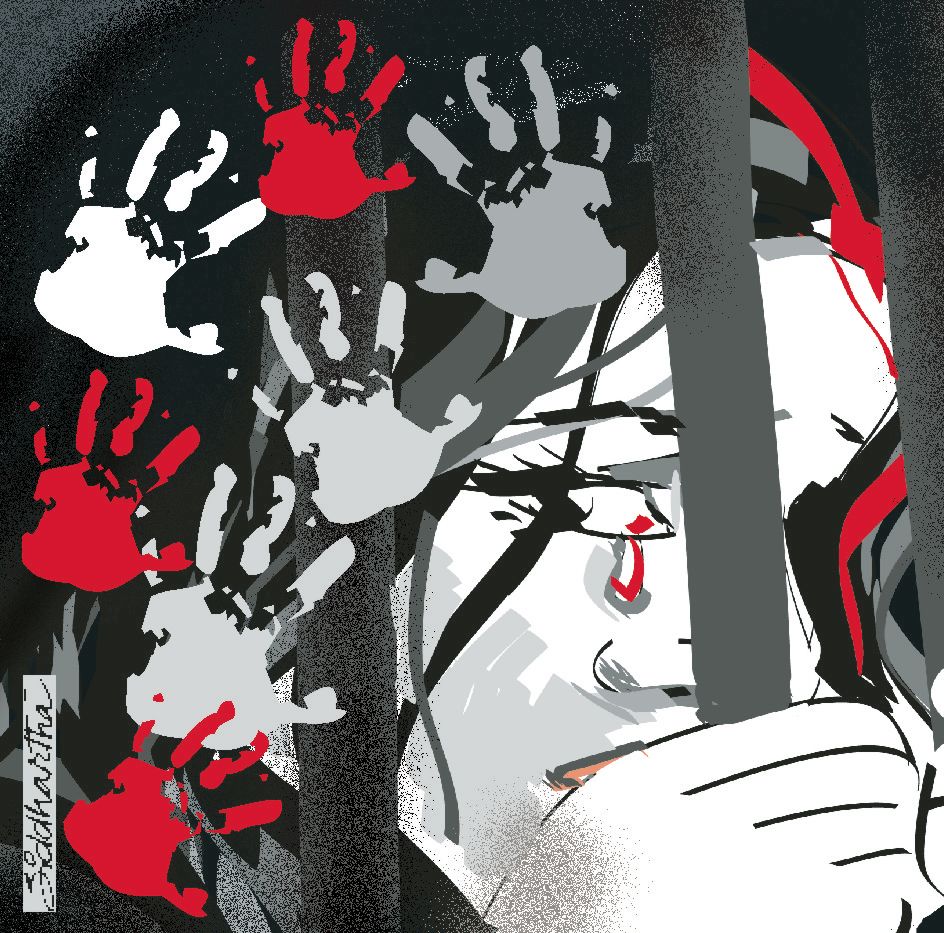 A Saturday night rain dance party at Integrated Mess Sports Complex (IMSC) Dhanush turned out to be a nightmare for a group of three couples.
While the couples were dancing in a group, some miscreants molested the women in the group on numerous occasions. The male members then got hold of the two miscreants and brought them to the Cuffe Parade police station. A complaint has been lodged by a doctor, whose husband is a lieutenant commander in the Indian Navy.
The arrested duo has been identified as Ritesh Pun, 22, who is pursuing engineering at Army Officers Institute at Juhu and Dilip Nalla, 22, a student and resident of Jal Vayu Vihar in Powai. Both are sons of ex-defence officers, as per police sources.
According to the police, the woman is a 26-year-old doctor and resident of Navy Nagar in Colaba. On Saturday around 8.30 pm, the woman, along with her husband and four friends went to IMSC Dhanush for a party. Other naval officers and their children too were present there. At the said place, food, liquor and a rain dance was also organised for.
At around 11 pm, the woman, with her husband and friends were dancing in a group, when someone pushed her and another female friend from behind. "At that time, the victim and her friend ignored this, assuming that the youth would have pushed them by mistake as the venue was crowded and he seemed to be drunk. After some time, the same person walked towards the woman and her friend and put his hands on their shoulders. The girls got terrified, after which one of their husbands pushed the youth back," said police sub-inspector DA More from Cuffe Parade police station.
At around 1.30 am, the same youth again pushed the woman from behind. "Male members from the group then had a scuffle with the youth, whose friend also joined the scuffle. Within minutes, the youth, later identified as Pun and his friend Nalla, tried fleeing the place, but were apprehended by the woman's husband and his friends, before being brought to the police station," said the officer.
Pun and Nalla were arrested at around 3 am on Sunday. They were booked under IPC sections 354 (assault or criminal force to woman with intent to outrage her modesty), 323 (voluntarily causing hurt) and 34 (Acts done by several persons in furtherance of common intention).