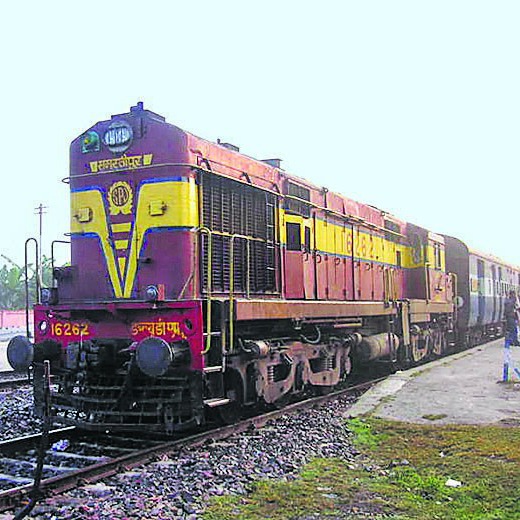 Two people are reported dead in a collision between a train and a tractor trolley near Pune, Maharashtra, officials said. 11 are suspected to have serious injuries.
The accident occurred around 7.30 am on Saturday at a manned level crossing between Yavat and Urli around 40km away from Pune, and involved the Secunderabad-Mumbai (Lokmanya Tilak Terminus) Duronto express.
The remains of the tractor, tossed aside by the speeding train - Anuj Ismail
Officials said it is extremely rare that a train would pass through if the gate is open for road traffic. Prima facie it appears the gate was not shut or the train might have jumped a red signal.
A high level inquiry into the accident has been instituted.