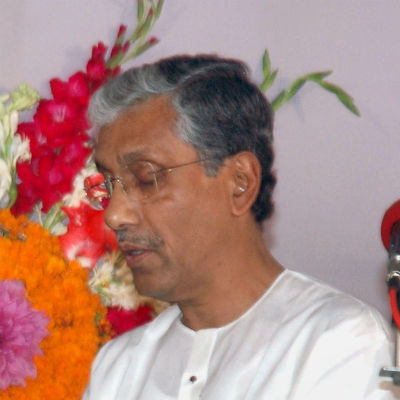 Tripura Chief Minister Manik Sarkar today reshuffled his council of ministers following the election of Commerce and Industries minister Jitendra Chowdhury, as an MP.
Chowdhury resigned on Tuesday and would leave for Delhi on Wednesday.
A notification of the government stated that Naresh Chandra Jamatiya, who was today sworn in as a minister was given the portfolios of Forest, Rural Development (excluding Panchayat) and Election.
Badal Chowdhury, who handled the portfolios of Finance, Revenue and PWD department was divested of Finance and given the Health portfolio.
Tapan Chakraborty was alloted the portfolio of Industries and Commerce,Education department and Law and was divested of the Health department
Bhanu Lal Saha, who was holding Food, Civil Supplies and Consumer Affairs and Information and Culture department was given additional portfolio of Finance department.